Successful digital marketing campaigns are built on reliable data and good insights. Being able to understand performance data and turn that into actions will help you make effective decisions and optimise your campaigns for long term success.
Our reporting services can support everything from setting up analytics and ecommerce tracking, to creating bespoke reports and dashboards with metrics that matter most to your business. We can also help you track and understand phone and offline conversions, and help identify opportunities to improve conversion rates.
With our detailed reports, you'll understand what your metrics mean and know exactly where to allocate time, resources, and advertising budget.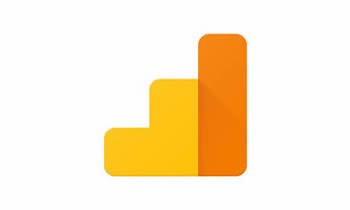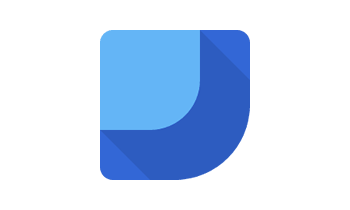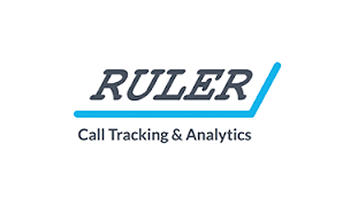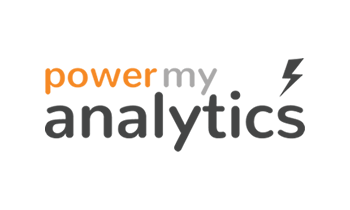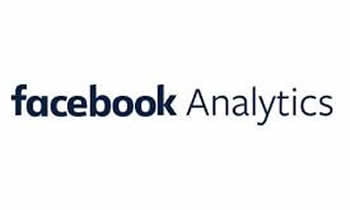 Broadplace Reporting Services
We create bespoke reports that turn metrics into actions.  We can create a custom dashboard within Google Analytics for each of our clients, based on your main KPIs and objectives. This not only provides a great benchmark for performance across a range of channels, it also allows us to identify and recommend actionable steps for improvement.  And if you want to keep a close eye on competitors, our suite of tools give you the data you need to benchmark your performance against theirs.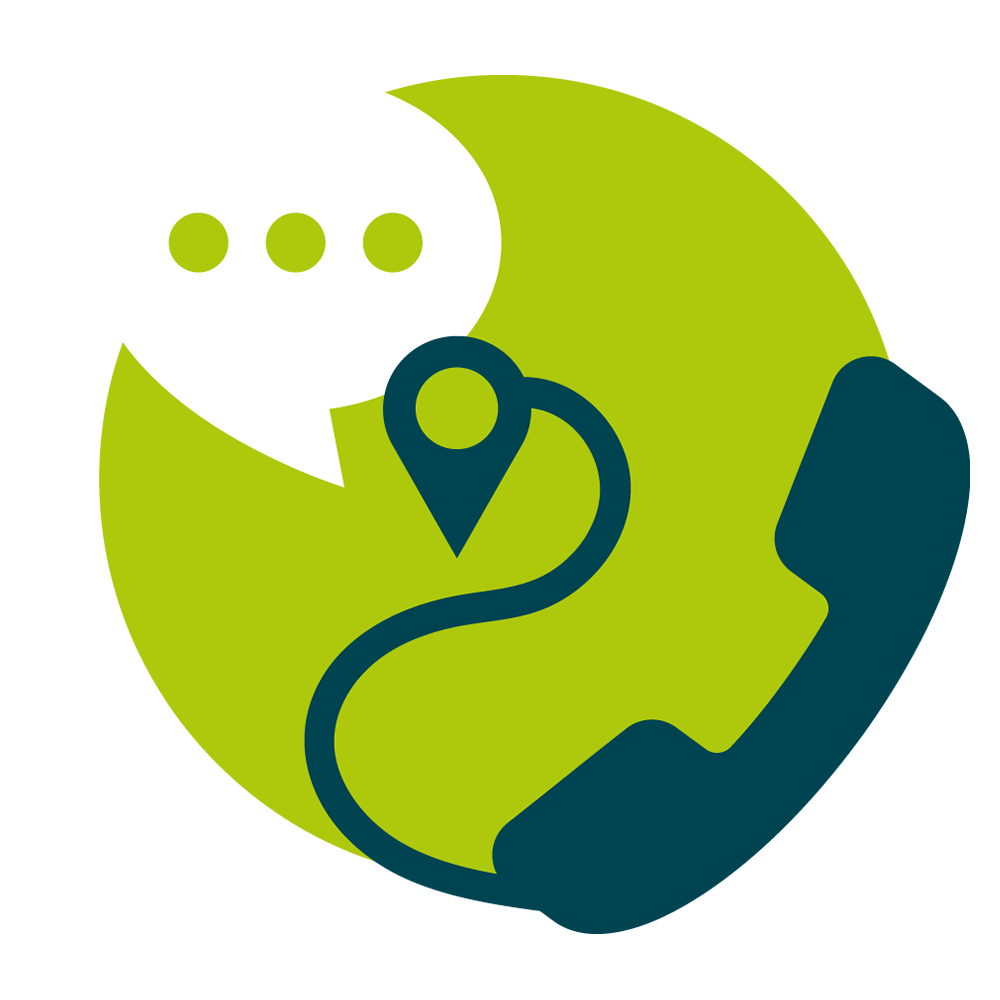 For many businesses, phone calls are the gateway for their customers, helping them serve enquiries and make sales. But unless you know where those phone calls have come from, it's impossible to fully evaluate the success of your paid advertising campaigns.  This is where call tracking comes in.
Implementing call tracking will allow you to determine exactly where your leads have originated from, which marketing channel, campaigns and keywords. It has other benefits too, like helping with attribution, tracking offline conversions and assisting training.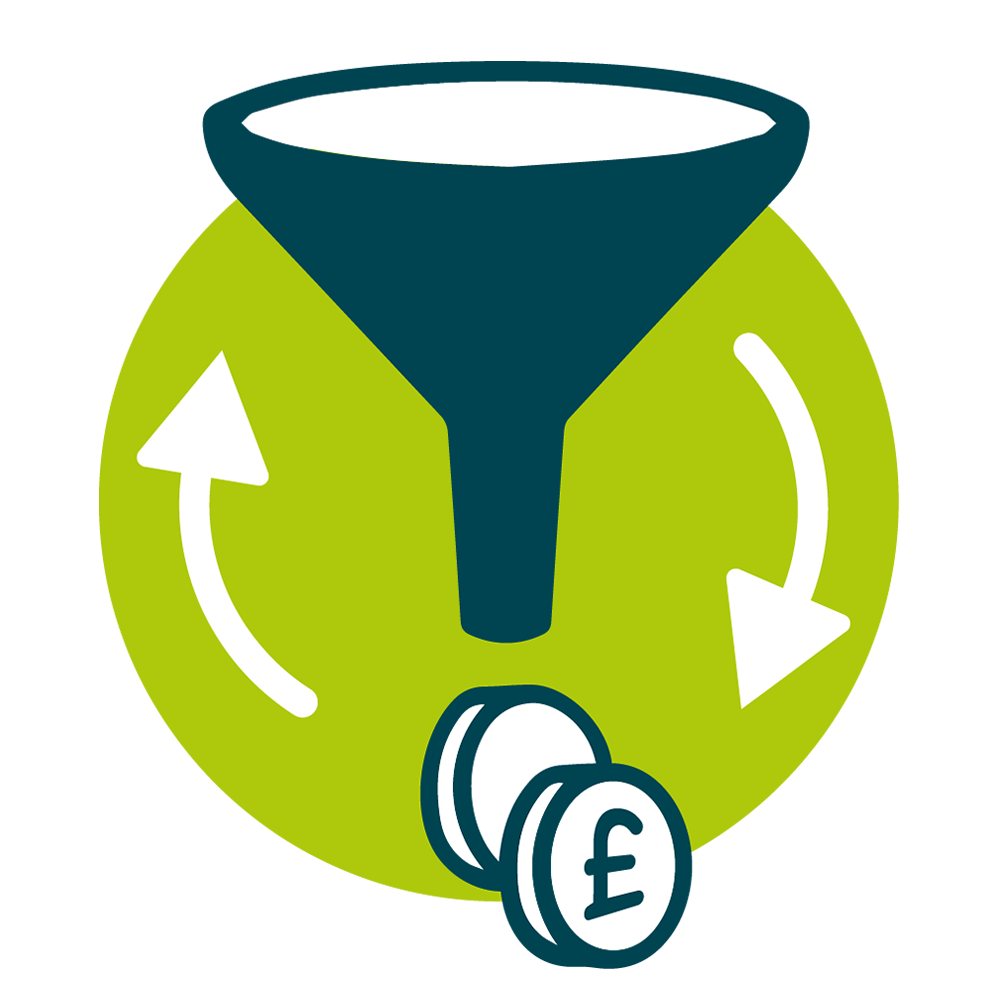 Understanding how your visitors behave and interact with your content is key to generate more online sales and increase conversions. It allows you to identify key roadblocks that are preventing users from carrying out the desired action on your website.  We'll help figure out where your customers may be falling out of the conversion funnel and make the customer journey as seamless and intuitive as possible.
We use data-driven analytics and our extensive experience of online user behaviour to improve website and landing page performance and user engagement.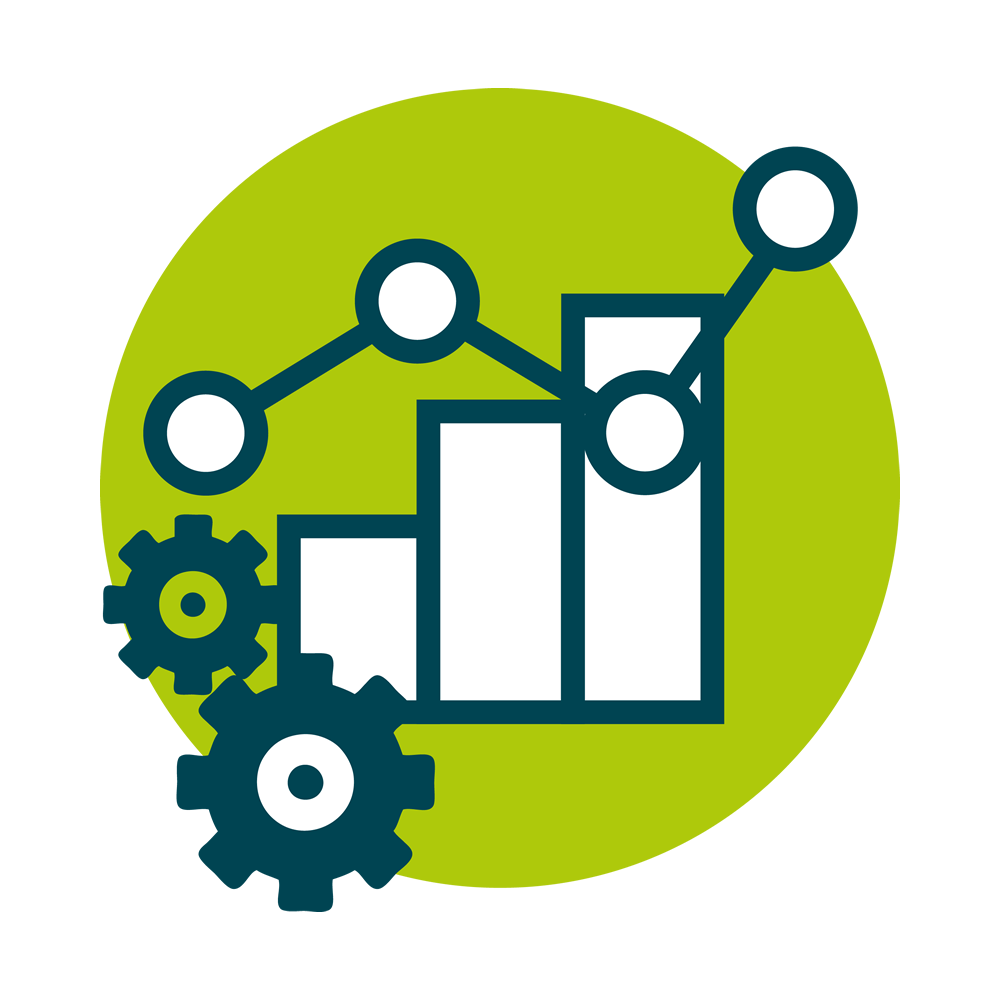 Accurate data is essential if you want to optimise and improve your marketing campaigns. We carry out detailed Google Analytics Audits so you can understand which marketing channels are driving the best performance, the pages that bring you the most traffic and how you can improve bounce rate and engagement.
We'll make sure your Google Tag Manager is accurately tracking campaign data and we'll help implement analytics event tracking so you can track user interactions accurately.
Google Analytics can be a real minefield to understand and interpret, so we create custom dashboards that allow you to track and understand the metrics that matter most to your business.
What Our Analytics And Reporting Services Include
Our Analytics and Reporting give clarity and insight. We ensure you can easily track your marketing activity through your chosen analytics platform and that you're measuring online conversions.
We create clear, bespoke reporting dashboards to help you read and understand the performance of your marketing campaigns. We then leverage data insights from a range of sources to power smarter decisions, deliver more targeted advertising, and drive ambitious growth.
If you have a new website, or are migrating to a new one, we take care of installing Google Analytics on your behalf, set up relevant goals and create Google Tag Manager to monitor campaigns.
Custom Dashboards allow you to monitor and track only the data that you care about. This information appears from one easily accessible place so you can view all the important data at once and know right away how your website is performing.
We don't just send you the reports and expect everything to be crystal clear, we'll talk through the findings with you help you fully interpret and understand what the data is saying, and how it's impacting the wider business.
We work collaboratively with you to identify what reporting might be important to your business goals and what actionable insights will improve overall business performance.
Monitor and track your competition with our suite of competitor analysis reports. We help you track changes in the marketplace to help you make informed, proactive decisions.
A growing car finance provider with ambitious plans for growth, JBR Capital needed assistance with their multi-channel digital acquisition strategy.
Don't just take
our word for it
We have been using Broadplace for many of years now and they have been great throughout the process. Broadplace are amazing, not only do they handle our search and PPC but they also help out with other queries without questioning it at all. Amazing work all, keep up the good customer service.
Richard Hobbs
Margin Services