Pay Per Click advertising is one of the most targeted and immediate ways to put your business in front of prospective customers who are searching for products or services that you offer.
Whether it's Paid Search through Google Ads and Microsoft, Display advertising or Remarketing, we can help you identify the right platform, define your target audiences and create and align campaigns with your business goals. 
We love nothing more than helping you make the most of your advertising spend. We do this through strategic campaign setup, optimisation and insights across major search and display networks. We're a top performing premier Google partner and with over 15 years' experience we like to think our approach to PPC is a little bit special too.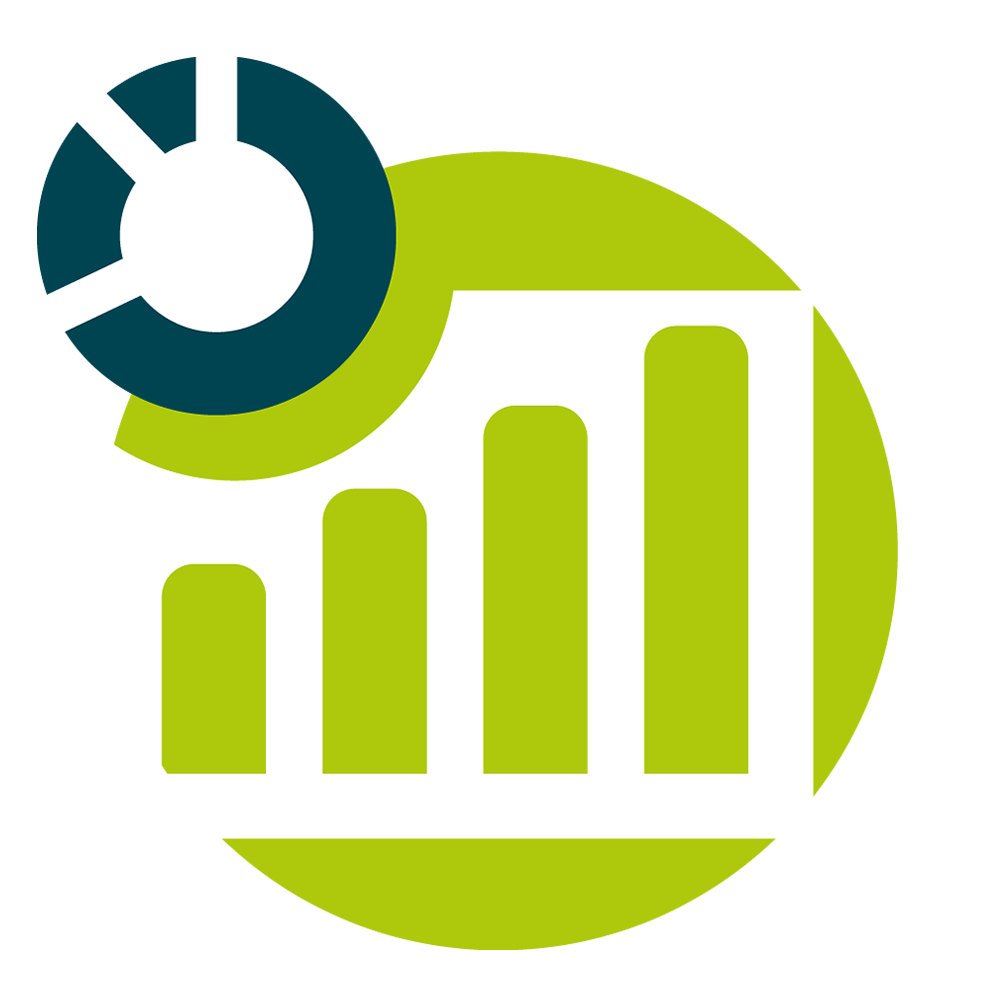 Successful PPC Advertising requires a robust understanding of ad strategies, data measurement and budget planning.
Whether you're looking for a strategic review of your PPC campaign, a PPC partner to provide ongoing consultancy, or you simply want to find out how effective PPC could work for your business, our PPC Consultancy services have you covered.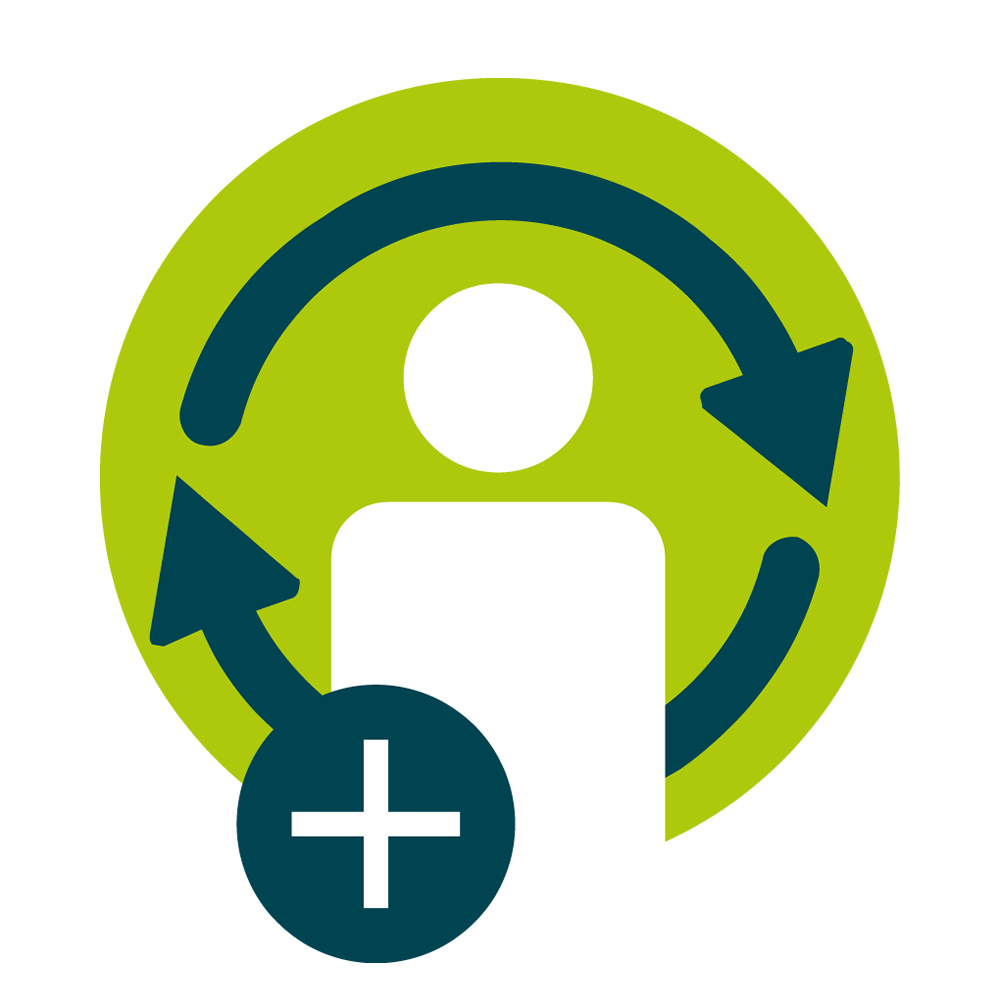 With our retargeting services we make sure that your brand is front and centre by targeting users across the Google Ad Network, who have already visited your site as they browse the web, encouraging them to revisit and make a purchase.
There are so many opportunities to reach your audience with retargeting, using animated images, video, responsive ads, and text ads to users who have already visited your site. Our PPC consultants work directly with your marketing team to optimise advertising spend and deliver retargeting campaigns that convert.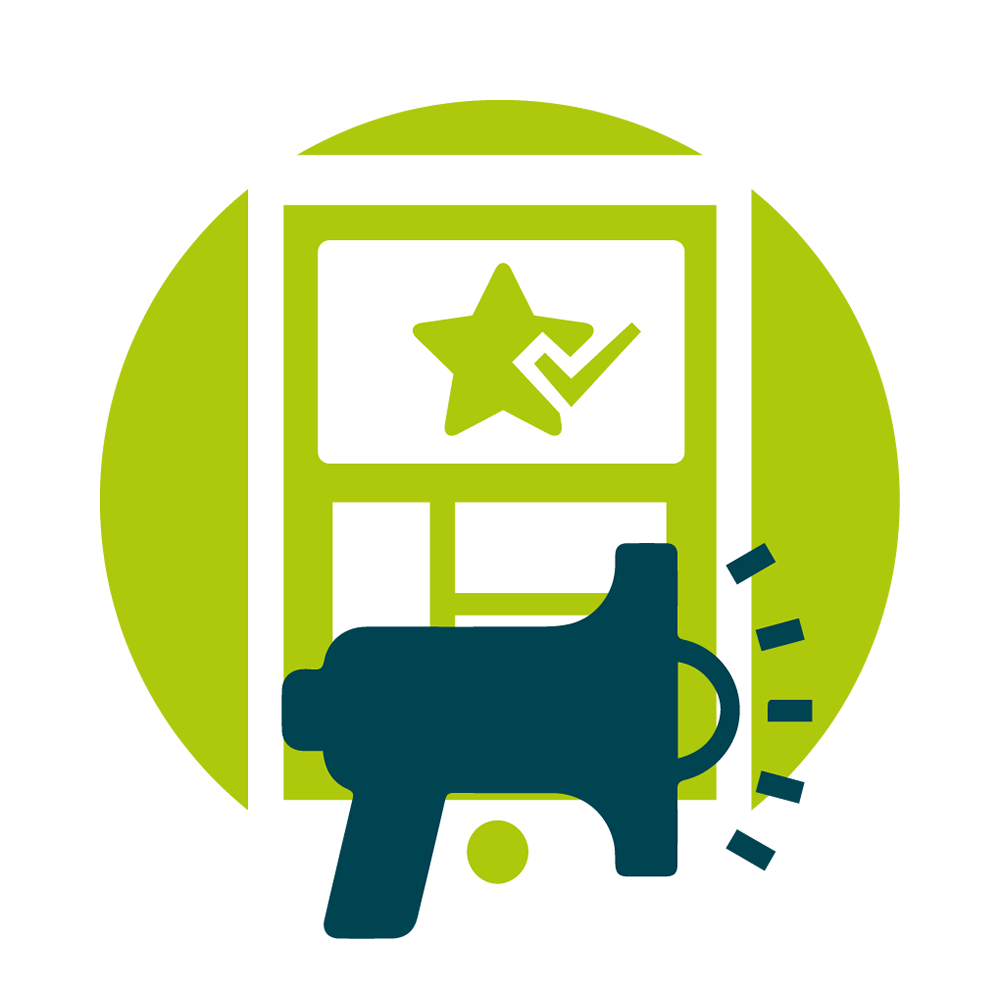 Combine the perfect creative with razor sharp targeting with our Display Advertising Services. You provide the creative and we'll make sure your message is seen across a variety of platforms, attracting a new audience to your business.
Display advertising lets you target users based on contextual keywords, tailored audiences, page topics, audience demographics and specific brand-friendly placements, allowing you to scale your business beyond Search and connect with new prospective customers.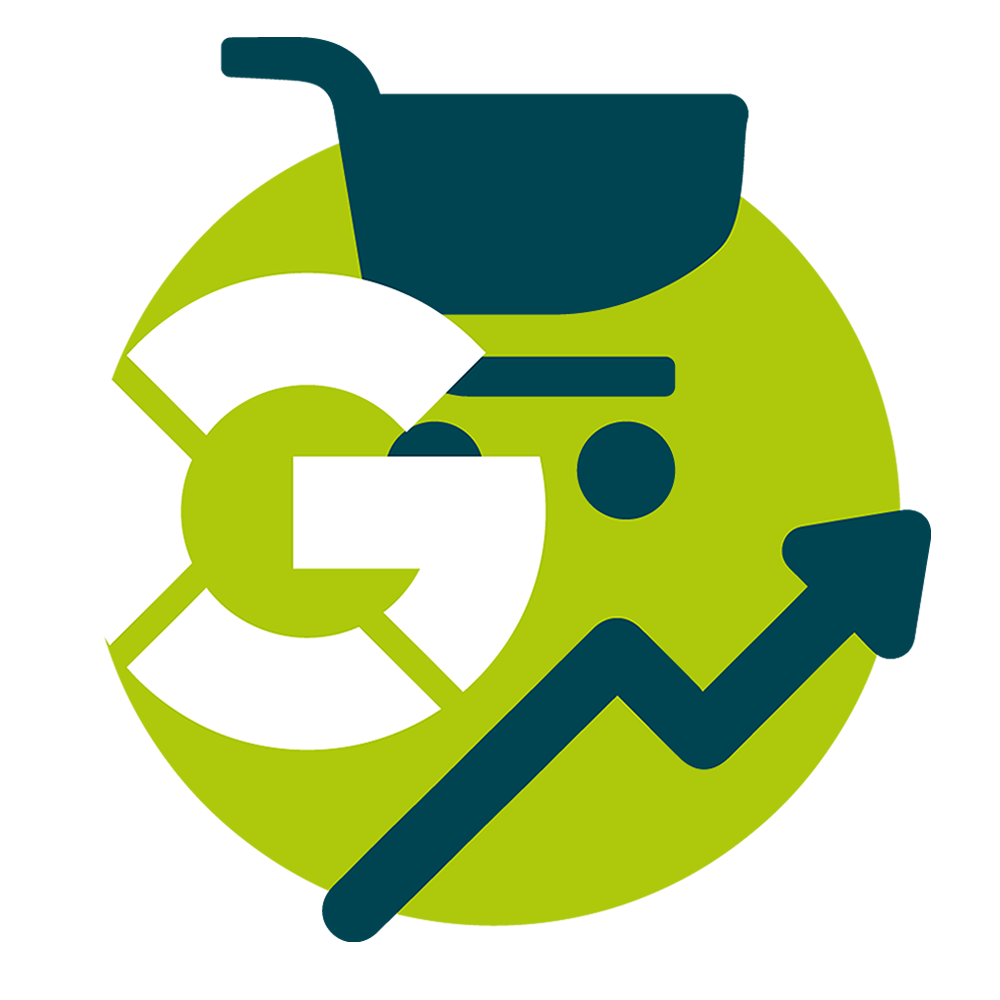 Our Google qualified team can unlock the full potential of Google Shopping campaigns, allowing you to boost your profits and lower your cost per acquisition.
Without a strategic approach and technical know-how, you may not get the return on ad investment that you're hoping for. Our Google shopping ad services are designed to remove the hassle of optimising your product feed and take care of every aspect for you.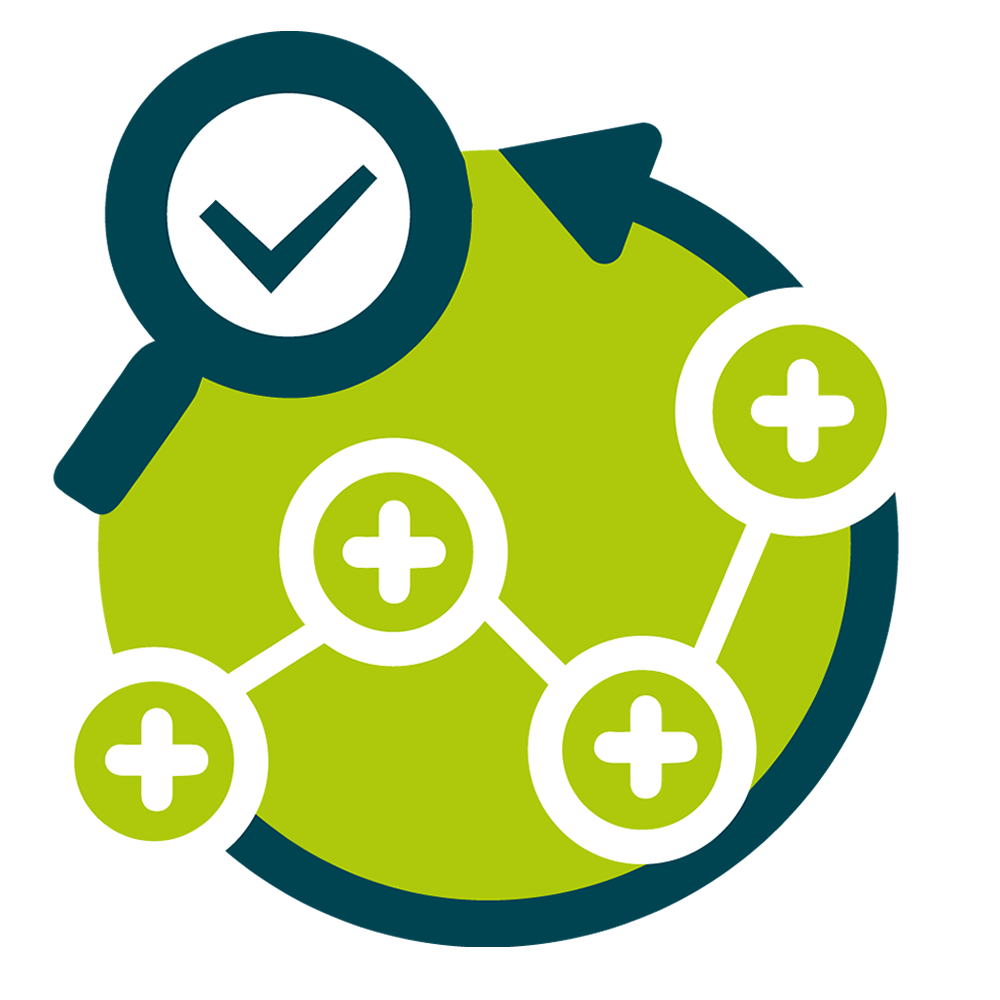 We have a dedicated team with strategic business expertise as well as in-depth PPC knowledge in order to identify opportunities for even greater ROI.
Ask our team about our PPC Account Audits and you may just be surprised at the quick wins you can achieve with the right insight and knowledge.
What Our PPC Services Include
Focused on Business Goals
By having a clear understanding of your company objectives we design a unique roadmap catered for your business. Our proven approach supports you through the entire research, setup, and improvement monitoring process.
Reduce your cost per acquisition, maximise your budget spend and make strategic bid adjustments that make your advertising spend go further.
Our results-orientated approach to Google Ads management places best practice at the heart of your strategy.
With Premier Partner status from Google, we get first hand support and industry insight to stay well ahead of the curve.
With detailed and analytical reporting, you'll be able to stay one step ahead of your competitors.
Improve the user journey and drive ROI through our conversion rate optimisation recommendations.
Stay one step ahead of the competition and get early access to new features across multiple platforms.
Continually optimise your campaigns through detailed reporting, custom-built around the metrics that matter.
Discover how we helped Reveal grow their Organic presence and generate more non-brand traffic.
Don't just take
our word for it
Broadplace are a great, honest, hard-working agency, who considering their expertise, are extremely cost-competitive in the PPC agency space. Their client service is second-to-none, and I'd have no qualms in recommending them to any brands or companies looking to partner with an agency
David Walby
Wolf & Badger
Best company in my experience for PPC management
Bruce Thomson
Bakergoodchild