SEO is the process of increasing your online presence by appearing within the free listings of Google. And with over 200+ signals that Google uses, regular algorithm changes and a host of acronyms, it can be confusing to know what's important and what to prioritise.
Our SEO Services help navigate you through the process. Through proven expertise and knowledge, we pull together the right combination of on-page, off-page and technical SEO to improve the visibility of your site.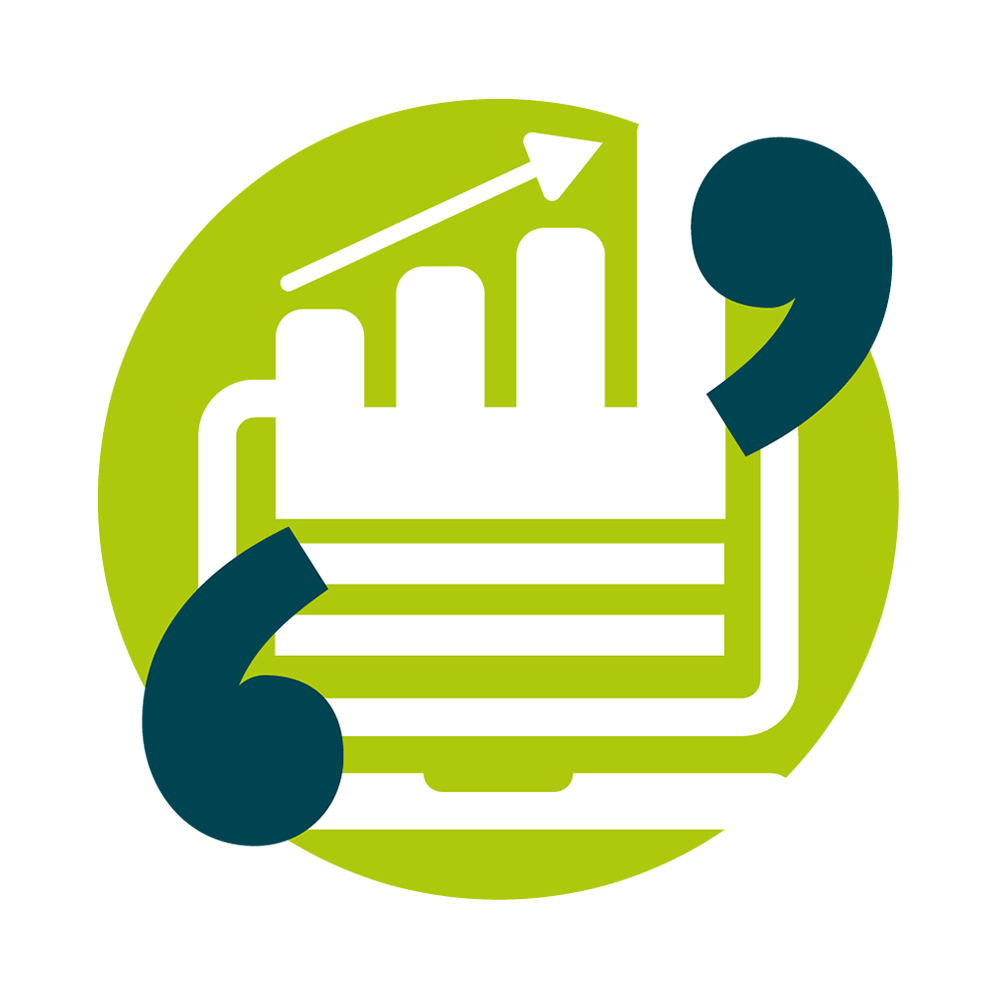 Having a website is simply not enough. You need a clear online strategy to drive traffic and audience engagement from a team of SEO experts who understand what works.
We can work with your in-house marketing team, helping to deliver an SEO strategy or develop the strategy from scratch.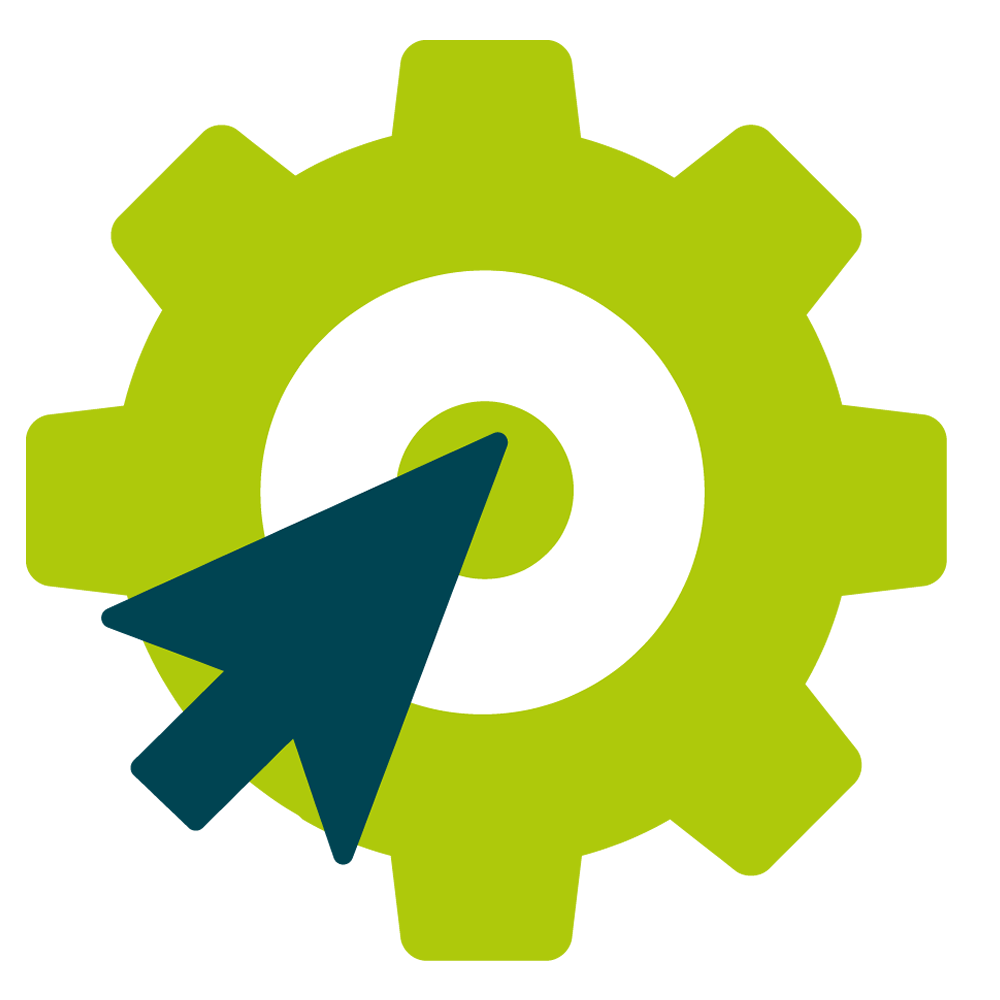 If your website has some fundamental issue stopping Google from properly accessing it, navigating it and seeing what's on it then you won't be able to rank.
We provide detailed technical site audits that unveil indexing, crawling, rendering and usability issues that impact your performance and get in the way of rankings.
We can also guide you through the technical considerations of site migrations and replatforms to ensure that no authority or rankings are lost.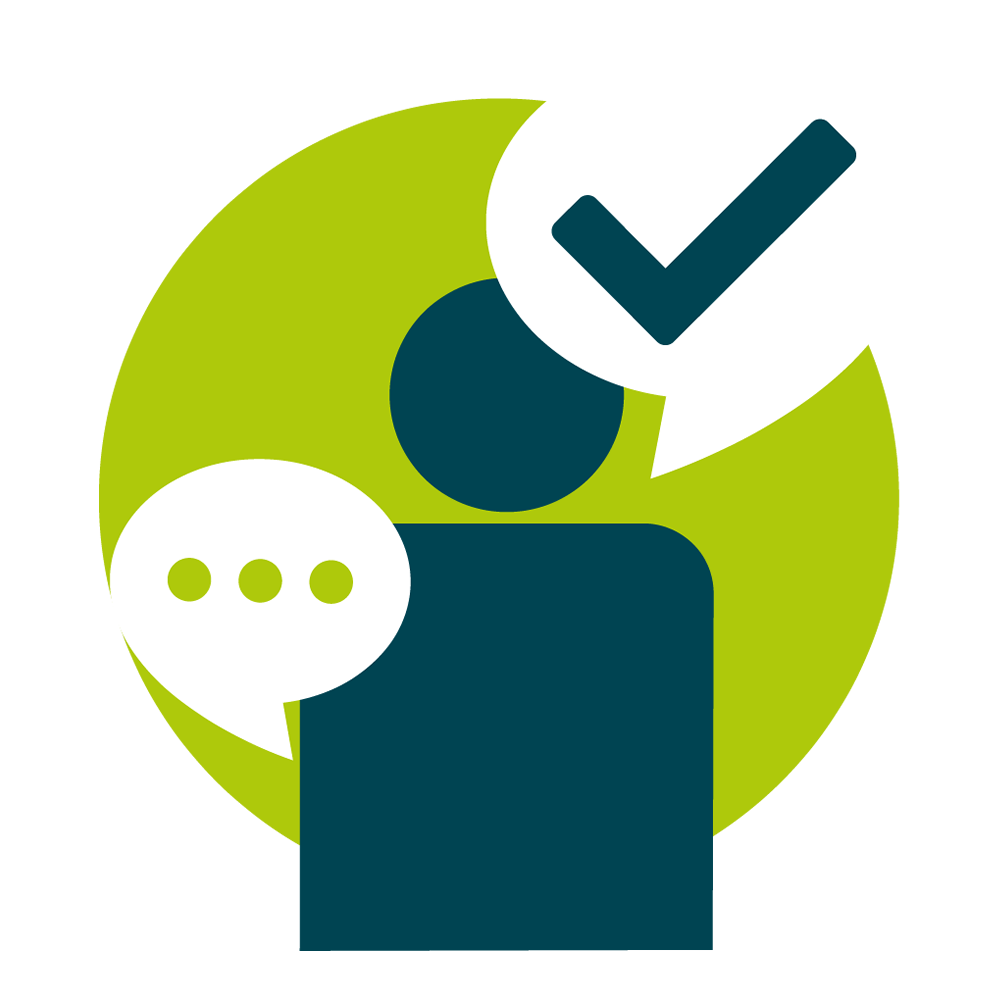 Content marketing is one of the most effective ways to build trust, drive traffic, generate links and, most importantly, to attract and retain customers.
We help large brands and growing businesses to plan, create and distribute outstanding content that does all of the above.
Our team, work with you to deliver the right strategy and stand out content that leverages your SEO and attracts new customers.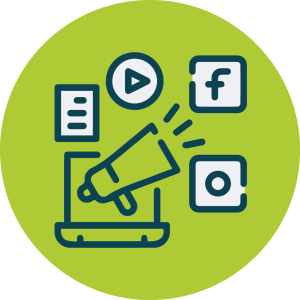 Links still matter.
Without them, you won't see the Organic growth that it could have.
We develop bulletproof strategies to not only get your brand in the spotlight but also referenced from high-authority media sources.
Using a variety of tactics, our strategy aims to maximise your presence in the media space, channelling relevant niches, linking gaps and those spaces your competitors aren't.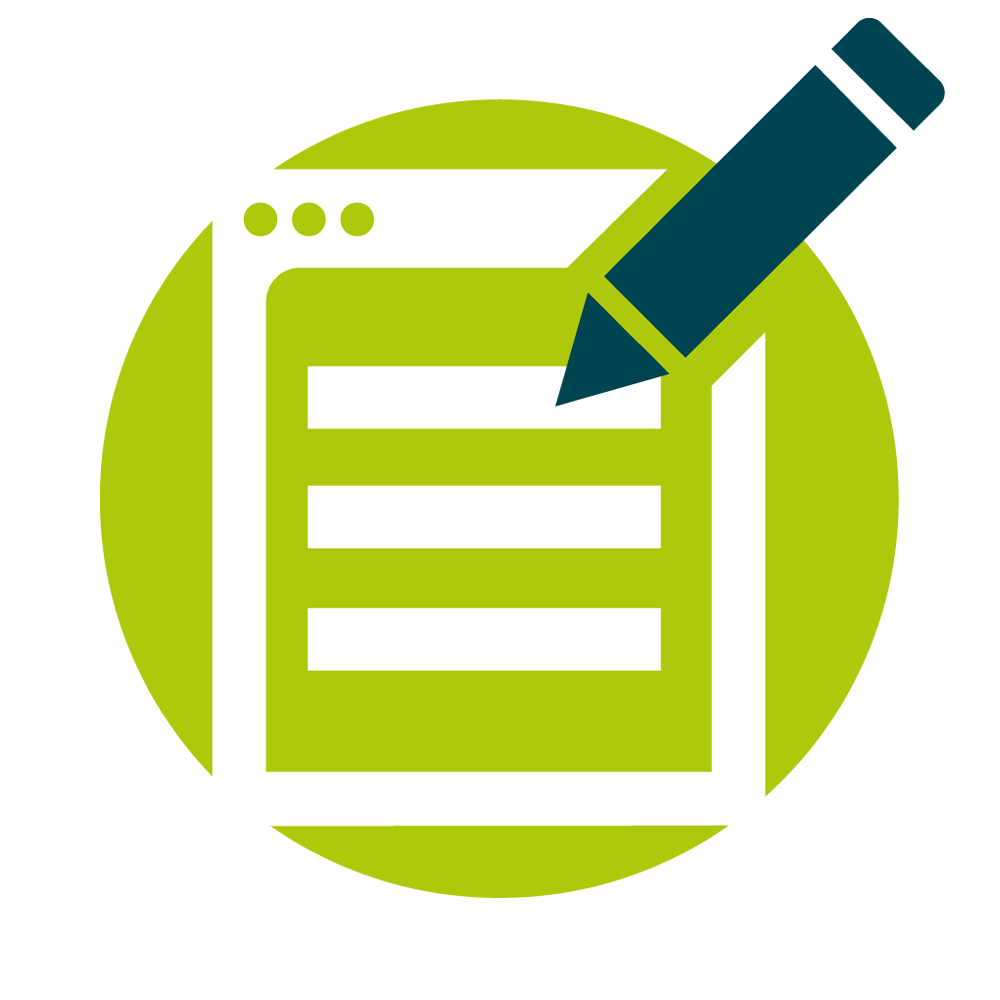 Your content needs to achieve two goals: it needs to appeal and resonate with the audience you want to reach and be easily understood by search engines.
This means that when it comes to creating content to appeal to both of these, it needs a skilled SEO copywriter who understands both.
Our creative SEO copywriting skills help your content drive traffic, increase SEO authority and deliver against brand goals.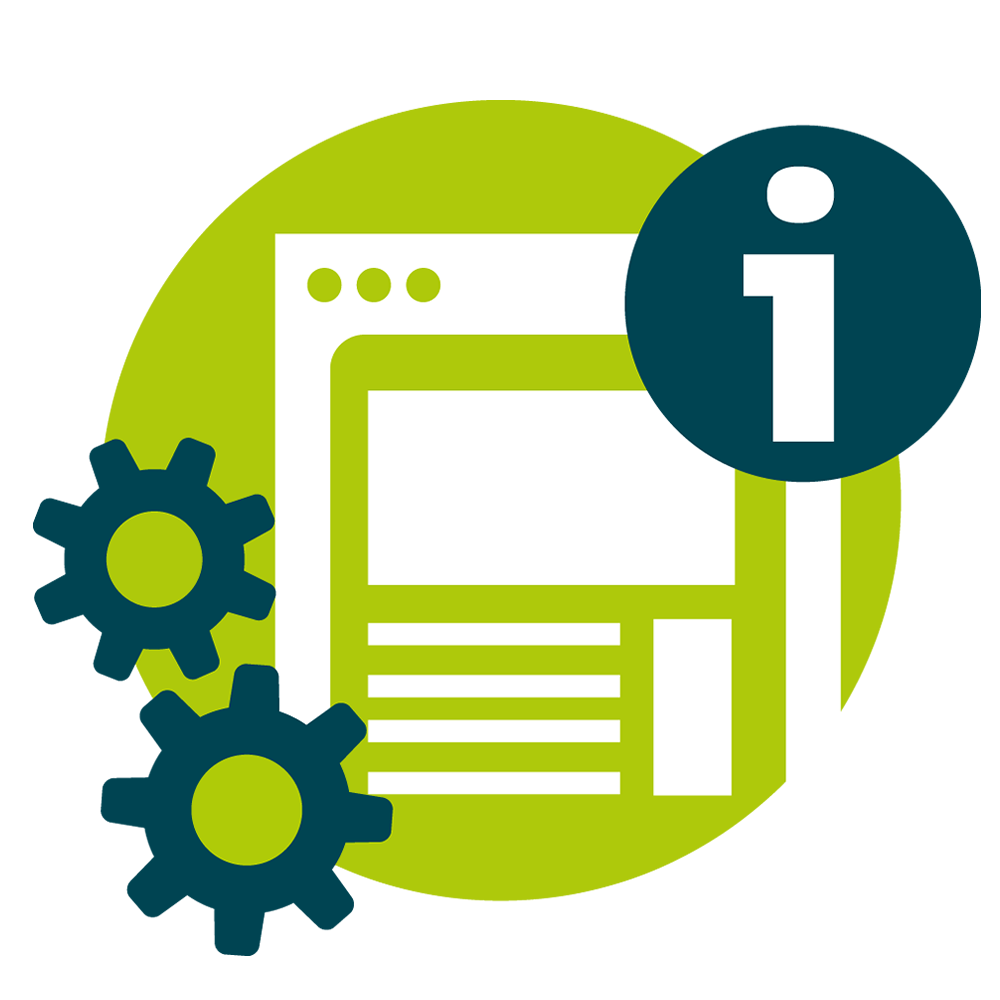 Having a good understanding of your website's strengths and weaknesses helps you set up your future SEO strategy.
Our SEO Audit service gets under the skin of your website's technical performance, address your content requirements and understand your backlink profile.
We then pull it all into a set of recommendations on the strategy you'll need to improve your website's SEO performance.
What You Can Expect From Broadplace SEO
As an accredited SEO agency, our aim is to grow your business through a stronger online presence.  We take the time to get to know you, your company and the way you work, and create a comprehensive and effective strategy that will fit in with your online goals.
We deliver impressive traffic growth from search engine listings for large brands in competitive industries and we're continually identifying new opportunities to help them improve even further. And that's why clients stay with us.
Battle Hardened SEO Strategies
With over a decade of experience putting together enterprise-level to local SEO strategies we've seen and tested it all. And we know what works.
Clear & Effective Communication
If you don't buy into our strategy the likelihood is you won't implement it. That's why we ensure our plans and actions are effectively communicated every step of the way.
We provide regular in-depth reports that are delivered in a way that YOU can understand. Breaking down terminology and jargon so you know precisely what results are being achieved. We also have regular check-ins to discuss performance and plan the next stages.
Flexible Pricing Structure
We build our SEO Services pricing on a project model basis; clearly outlining the strategy and scope, and then work with you to refine it to ensure it meets your goals.
Don't just take
our word for it
We always see consistent improvements as campaigns develop and mature. Year-on-year performance improvements ensure we are exceptionally happy with Broadplace. I would have no hesitation in referring Ajay and his team to anyone looking for a reliable and efficient PPC & SEO solution.
Keith Jackman
Sandown
We have been using Broadplace for many of years now and they have been great throughout the process. Michal at Broadplace is amazing not only does he handle our search and PPC he also helps out with other queries without questioning it at all. Amazon work all keep up the good customer service.
Richard Hobbs
Margin Services
Broadplace have been our key partners for all things digital marketing for a number of years now, and continue to deliver results. Our business has grown significantly whilst working with them, in no short part to understanding our needs and approach. Since day one they've acted more like an extension of our Digital team, rather than just external partners, and have always provided us with a top class service.
Alex Beard
The Works