At Broadplace, we have successfully managed ad campaigns and digital marketing since 2005. We've done that by working in a way that our stakeholders would be proud of.
We won't sign someone up if we don't believe we can do a good job for them. We don't use tricks, underhand tactics or shortcuts to achieve success for ourselves or our clients.
Broadplace operates on a three part mission that aims to deliver success for everyone connected to our business: Partners, team & community.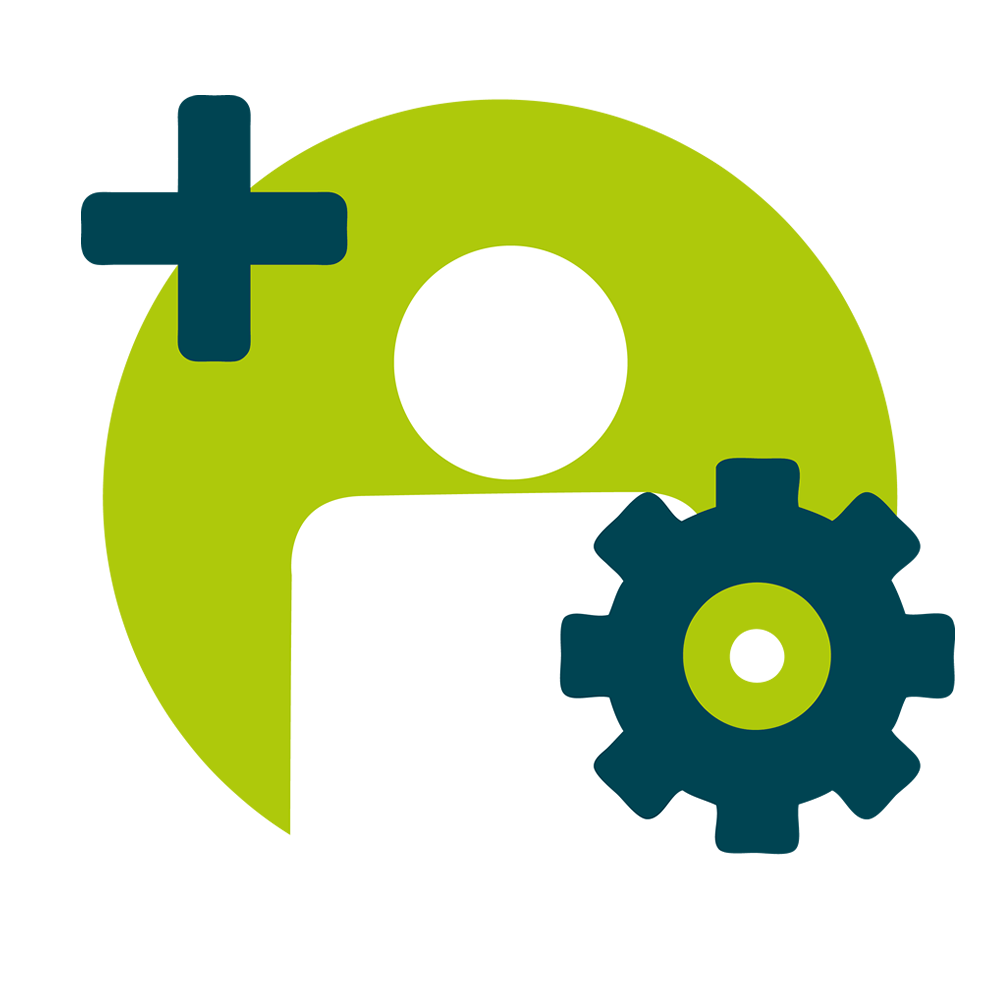 Service Mission
To deliver digital success for our partners through best in class services.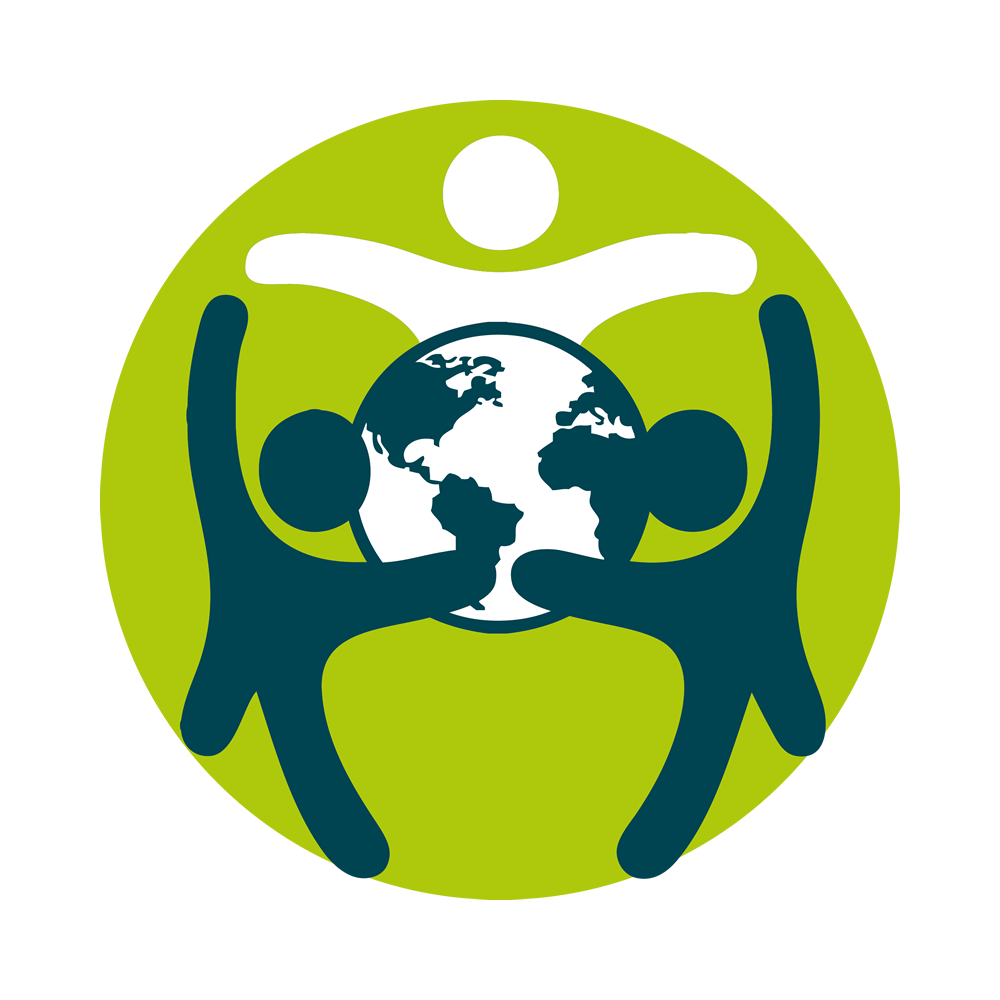 Social Mission
To make the world a better place by using Broadplace in innovative ways.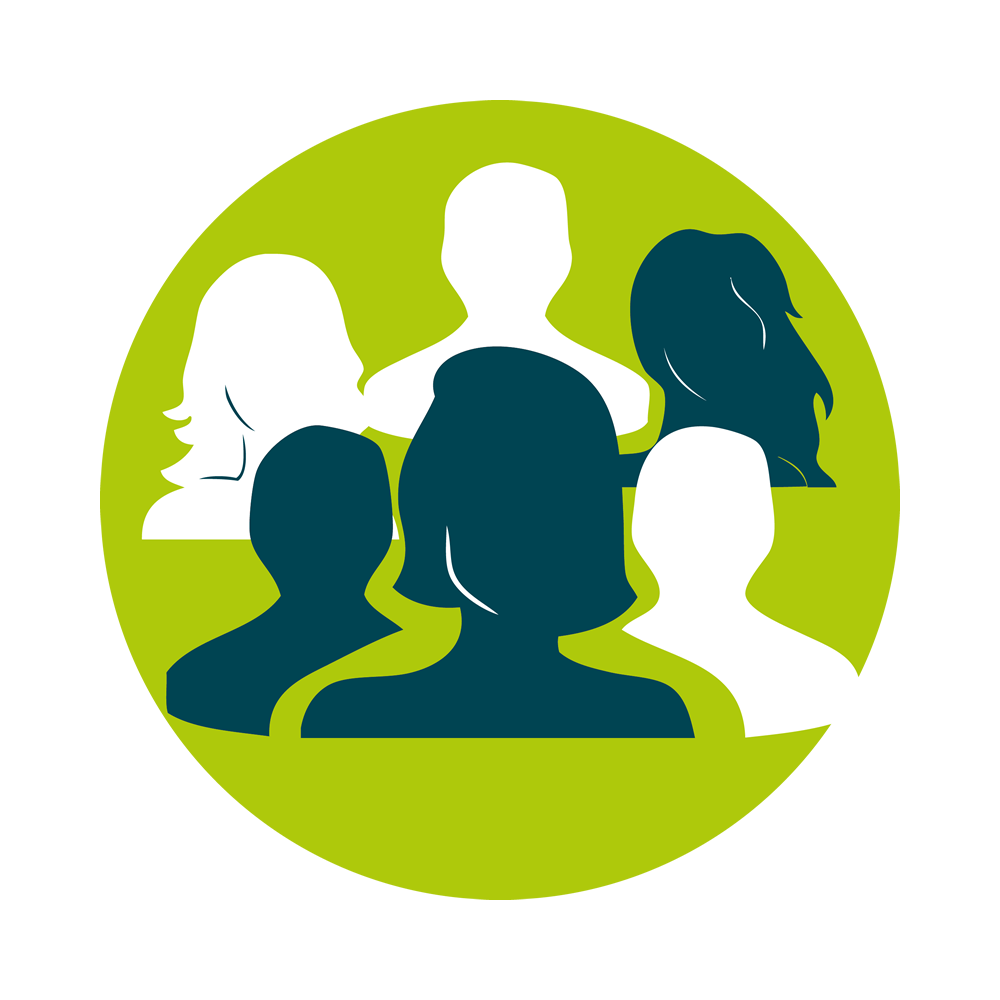 Team Mission
To create a culture and work environment that cares, nurtures expertise, is fun, inclusive and rewarding for all.
We assess every element of our business to ensure we're meeting the standards that would be expected of us.
Every decision we make as an agency is based on improving the service we offer for our clients. Whether it is the choice of platforms and strategy, or the events we put on and the way we communicate, our service comes first.
That is why our work is award winning and recognised by some of the biggest industry bodies in the UK.
We put a lot of trust in our account management team, and they have the autonomy to make their own decisions.
They have earned this trust through dedication and training. All of our team are certified on the platforms they use day to day, ensuring we continue to deliver the highest quality service.
We believe in doing things the right way. Which means we run our business ethically, with consideration to the environment and investing in people.
We play our part in benefitting the local community, with health, education and the environment being the three main pillars of our social responsibilities.
Broadplace holds its employees to a very high standard and code of conduct. We expect the same level of ethical conduct from our suppliers and clients.
In 2019 we were recognised for:
Best Performance Marketing Campaign – Wirehive 100
Fastest Growth – Wirehive 100
Rising Star – Wirehive 100