Is your PPC strategy collecting dust?
It's time to revolutionise your PPC campaigns and say goodbye to mediocre performance! Our FREE PPC audit will reveal the untapped potential in your campaigns.
Step 1
Fill out the form below and let us know a bit more about your business.
Step 2
We'll be in touch to schedule a call to further discuss your goals and objectives.
Step 3
Receive your free no obligation audit and implement the recommended changes for success – or we can do it for you!
Unlock the power of your campaigns, request your free audit now.
A poor PPC setup can result in a huge waste in budget. Many new clients come to us with campaigns, conversion tracking and product feeds that are poorly set up, leading to missed opportunities to drive revenue. 
Our audit will help to identify missed opportunities, reduce wastage and find quick wins to maximise the success of your PPC activity. With experience across all major ad platforms, our team are well positioned to advise on your strategy and structure.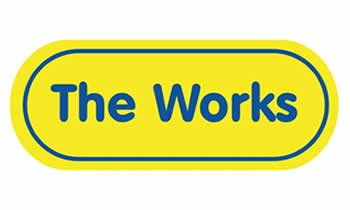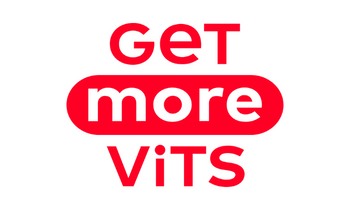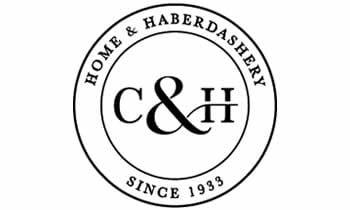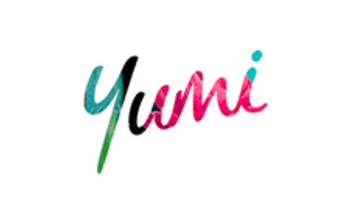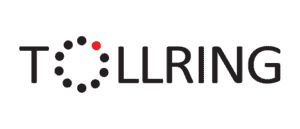 Unlike other Audit services, we first try and understand your business and goals. It is important for us to have some context when we assess an account, so we can align the campaigns with your company and its objectives.
Our PPC account audit is a thorough process, looking at all the details, from the structure and targeting to the conversion goals, use of audiences and additional data. We don't run an automated report, we address all of the key areas specific to your business and present them to you to ensure they're actionable and fully understood.
We'll guide you through how to implement any of the actions we recommend and find ways to test and refine in the future.
With over 16 years' experience in running successful Google Ads campaigns, we've come across our fair share of poor account setups. Our Google Ads audit will help you to understand what is and isn't performing, and how to improve your current account structure and strategy.
Microsoft Ads Account Audit
Many agencies simply replicate their Google Ads strategy across to Microsoft Ads accounts. Microsoft has very different algorithms to Google, and requires its own considered strategy and campaign structure. As an Elite Microsoft partner, we have extensive experience and knowledge of running successful campaigns on the platform. 
Facebook Ads Account Audit
Advertising on the world's largest social media platform can drive valuable sales and leads for your business. Our experts will evaluate your targeting and campaign setup, as well as examine your visuals, to ensure you are maximising your return on investment.
PPC Conversion Tracking Audit
What's the use in spending budget across your marketing channels, if you can't accurately measure the performance? Our conversion tracking experts will examine your existing setup and ensure that you have full visibility on the success of all your marketing channels.
Don't just take
our word for it
Best company in my experience for PPC management
Bruce Thomson
Bakergoodchild
In my opinion, Broadplace are an excellent agency to work with. Their account managers are highly skilled professionals who deliver and report positive results. Their forward-thinking strategies coupled with reactive strategies ensure that we stay ahead of our competition with regards to digital advertising.
Gary Wolfe
Northampton Reptile Centre