The digital landscape changes everyday, and the rate of change has never been as quick as it is today.
We want to help businesses understand the changes that are taking place, somewhere they're able to listen, ask questions and talk to one another about their experiences. We created our Roundtable events to help share the insights and create a platform for discussion.
Over the coming months, we'll be hosting a number of events, covering a range of industries and topics. If you're interested in finding out more about our upcoming events, sign up below.
Next Event: 17th September – Peak Reimagined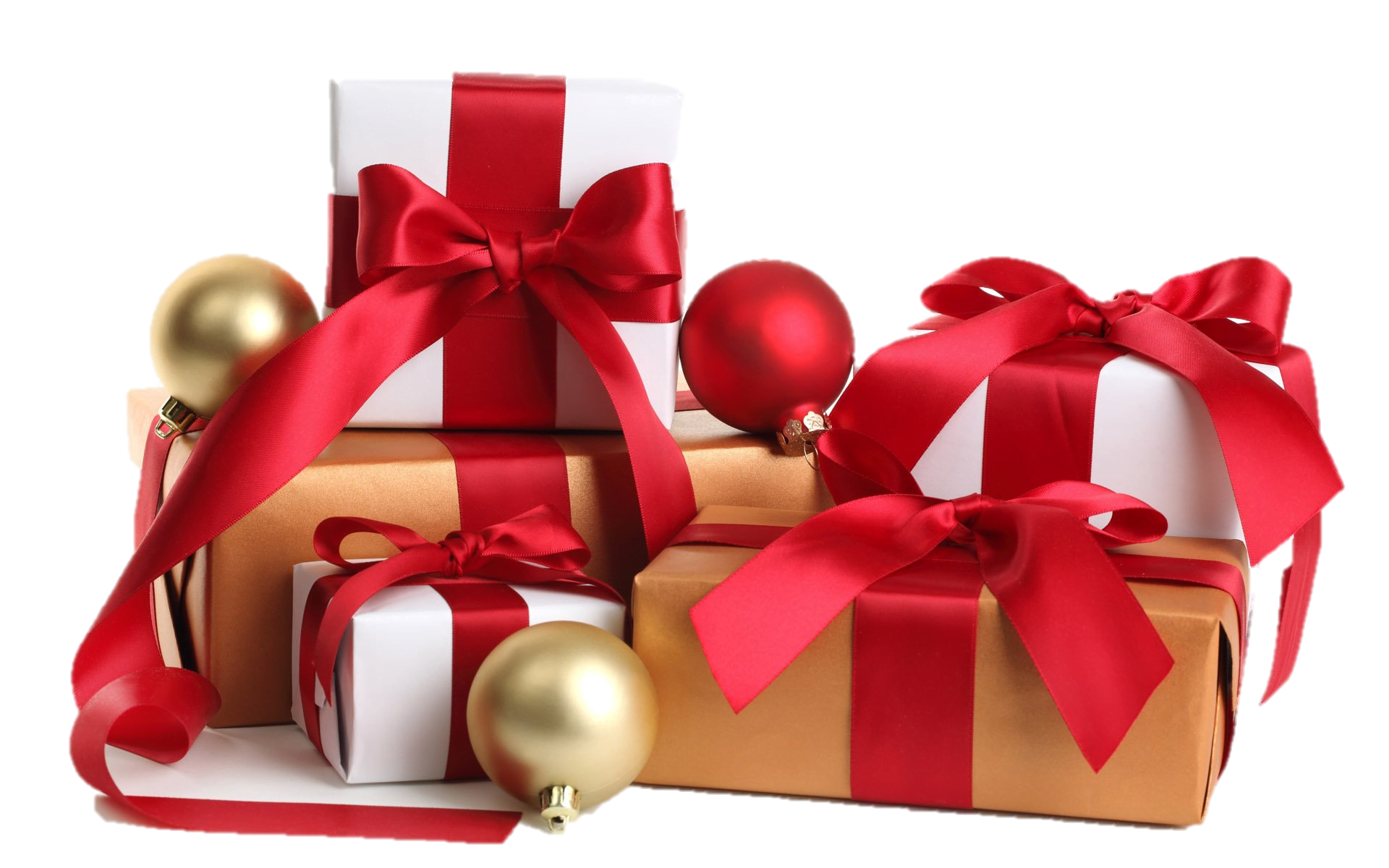 If you are a retailer, this 90 minute session will be an invaluable opportunity to share, learn and plan with other retailers and Google.
The aim of the session is for everyone to leave feeling more prepared about the peak period, with better insights on what they can expect and how they can be prepared.
We hope you can join and be part of this unique e-commerce and retail roundtable.
Peak Reimagined
17th September
11am – 12.30pm
Discover what Google and market research suggests will be the trends for this year's peak retail period.
Retail has become digital first and peak this year needs to be reimagined. For the first time in decades, the traditional repeat of peak season shopping will need to be carefully reassessed.
We'll be exploring the expected changes to user buying behaviour and with the help of Andy Fidler, our Head of Performance, we'll provide some tips to ensure your business is ready to capitalise on sales in the lead up to Christmas.
Some things to think about….
How will my consumers' buying patterns change this peak?
What is going to be the biggest challenge?
How can we predict demand this peak?
What's the most critical changes we need to make?
What do we need to prepare?
Do we expect the Black Friday/Cyber Monday weekend to grow or soften this year?
When do we anticipate demand surging for Christmas?
What is going to fuel Christmas sales?
Save your spot
Join our unique Broadplace community so we can all work together in these new and challenging yet inspirational and exciting times. By leveraging each other we can all stand to benefit from the collective knowledge, experience and expertise amongst all of our partners.
businesses who have attended our events
25/06/20: Ready for Retail in the New World
We were joined by Google to have a look at the impact of COVID-19, the lockdown and how retail and businesses would look to change following the pandemic.
Sign Up


For News and Future Events
If you're interested in viewing any of the material discussed in previous events or to find out about future events, why not sign up to our newsletter.