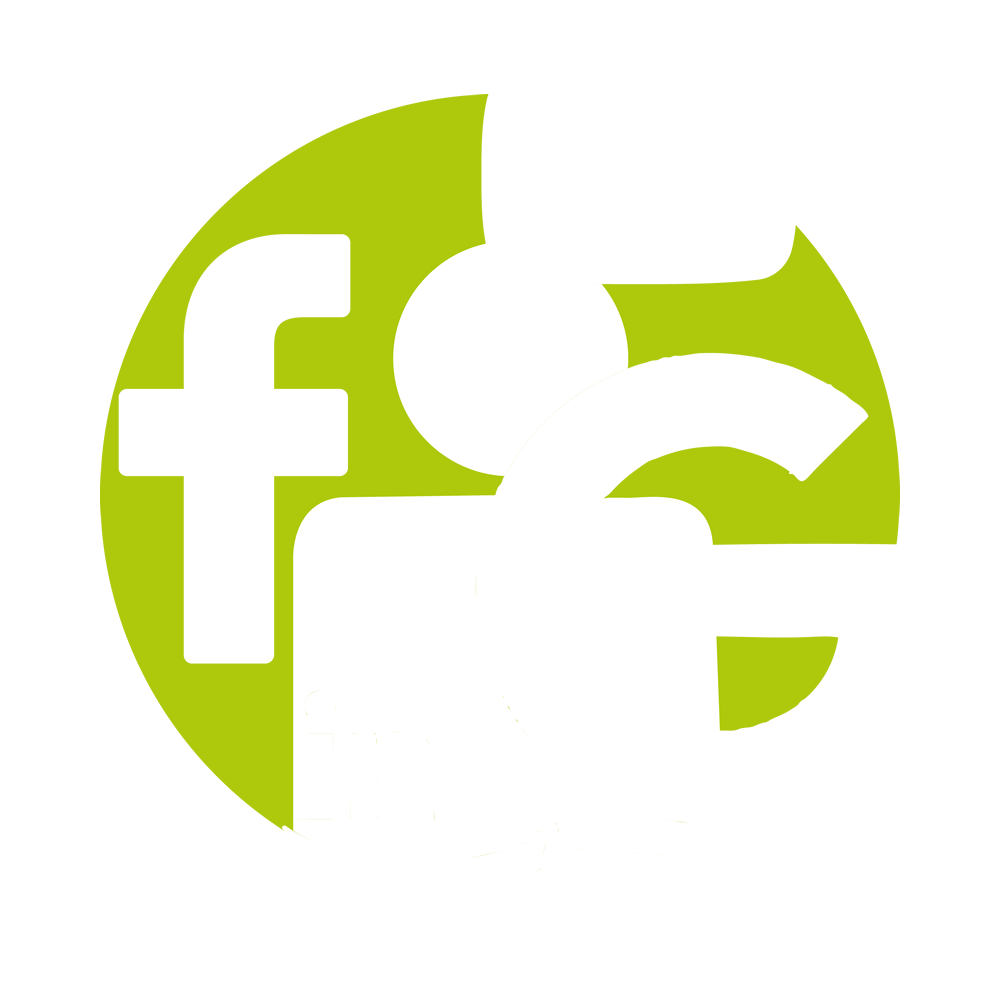 We have over 15 years experience working with clients on Google, through paid ads and SEO. Our knowledgeable team also work on campaigns across Facebook, LinkedIn, Amazon and Youtube.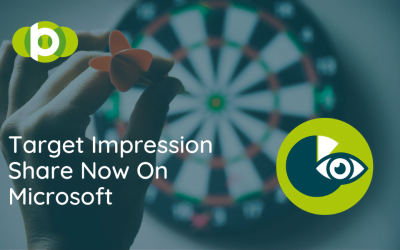 Password Protected
To view this protected post, enter the password below: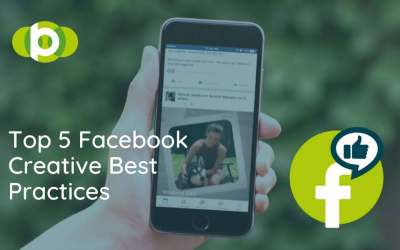 When it comes to advertising everyone has their own opinions on what is more valuable. From data to targeting, to optimization to creative - every marketer will have an opinion on what's more important based on their experience.  The real truth is that every single...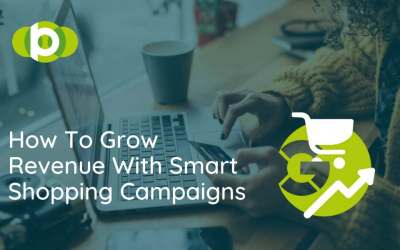 If you're reading this, then it's likely that you've probably used or are using Google Shopping campaigns to drive online sales. But when it comes to Smart Shopping, you might not be sure where to start, or you aren't seeing the benefits that you were promised.  Using...