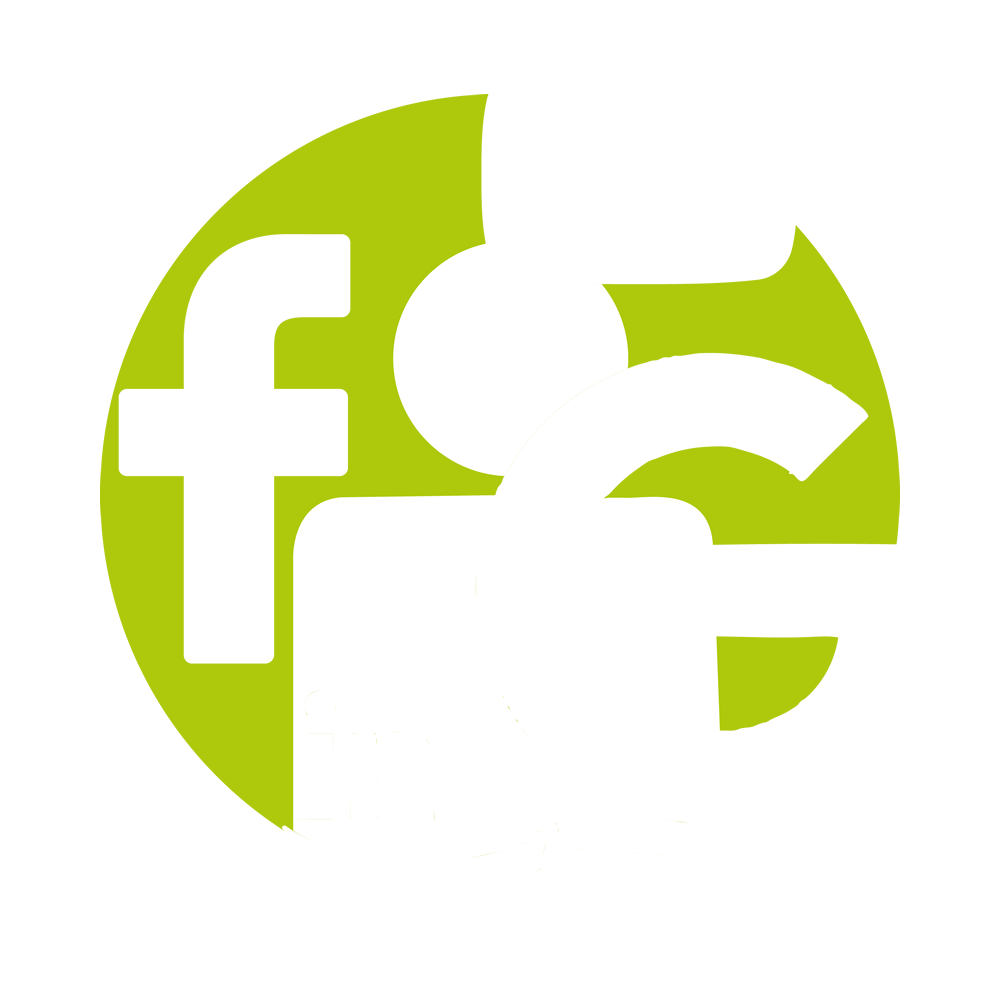 We have over 15 years experience working with clients on Google, through paid ads and SEO. Our knowledgeable team also work on campaigns across Facebook, LinkedIn, Amazon and Youtube.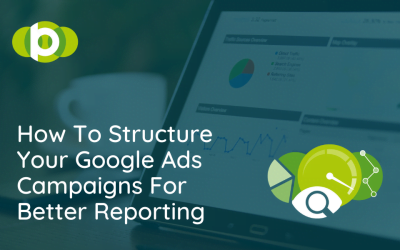 No matter whether you work in an agency, multinational company or little high street shop, if you're running digital marketing campaigns it's imperative to report on and analyse your performance. Without reporting there is no way you can properly break down your...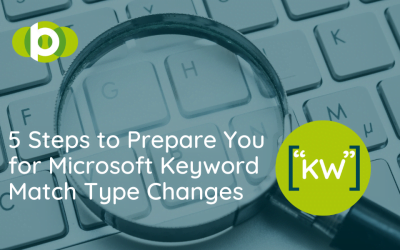 Microsoft has announced that it is phasing out the Broad Match Modifier (BMM) match type. This has been done in order 'to simplify keywords and improve your relevancy when reaching customers' (Microsoft 2021). Don't get caught out and get prepared with our 5 steps below.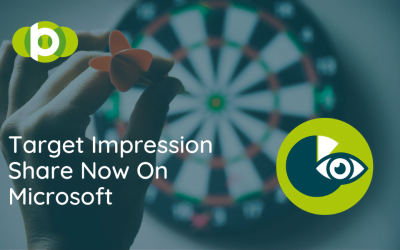 In 2018 Google released impression share bidding and now Microsoft have followed suit. Whilst impression is not the most popular bidding strategy, it does have its place in a marketing campaign. However, before we dive into its uses - what exactly is impression...