Social media advertising offers businesses the opportunity to get your brand in front of the millions of people who use social media platforms every day.  Whether your objective is to engage with new customers, raise brand awareness, generate leads or sales, paid social advertising has to have a place within your digital marketing mix.
We'll recommend what platforms should be included within your strategy, what stages of the funnel you should be targeting, and what content assets are needed to maximize performance.
Our social media advertising services are firmly rooted in data, analytics, and performance to make sure your products or services are seen by the people that matter.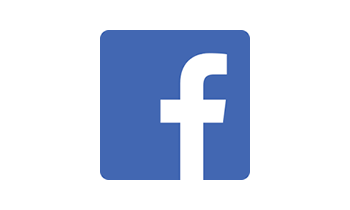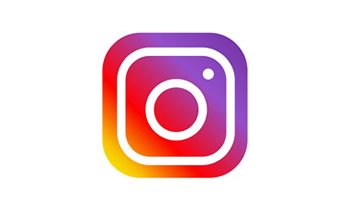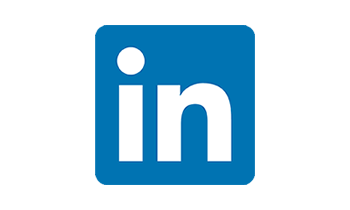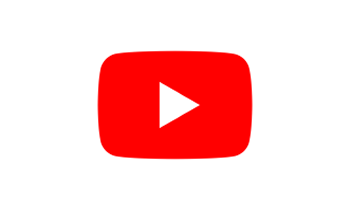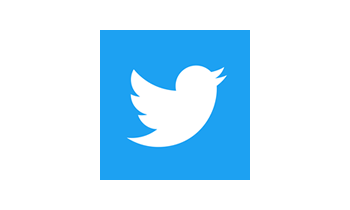 Broadplace Paid Social Services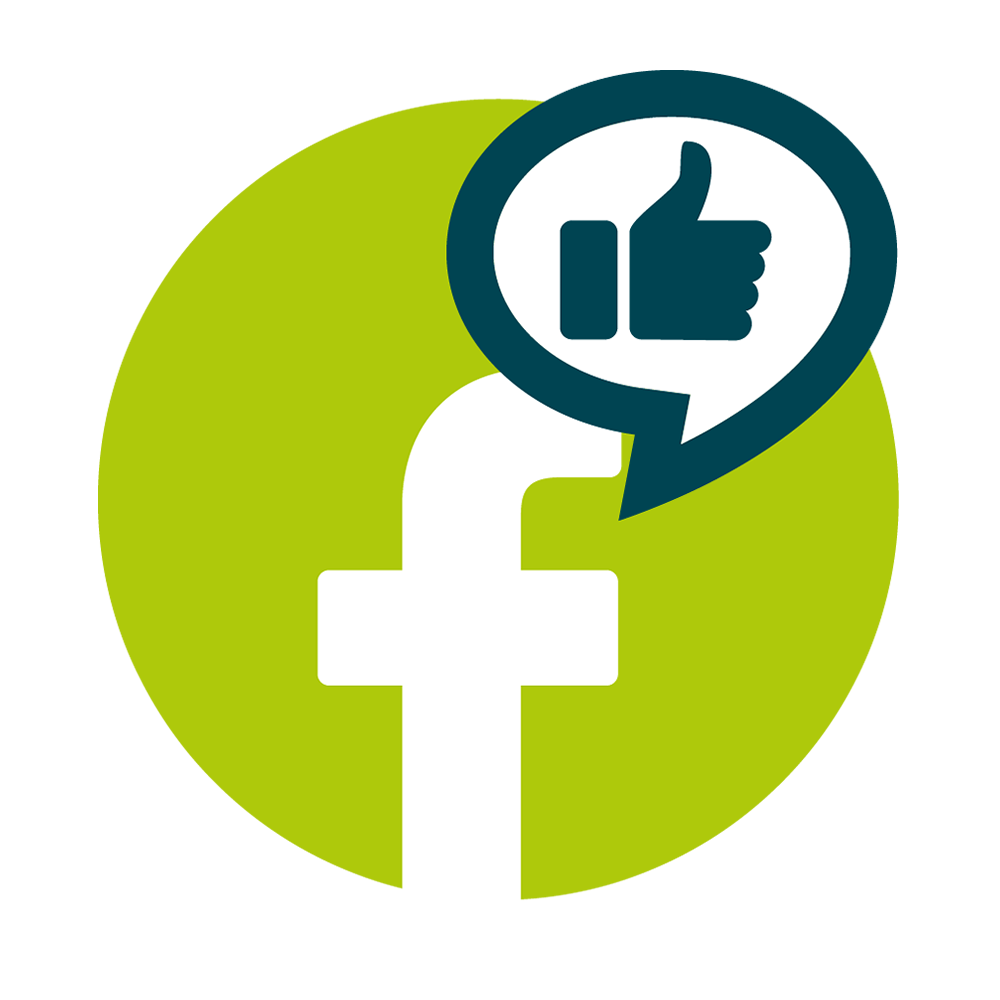 Facebook is among the world's largest social media platforms, and with billions of active users signing in monthly, it offers advertisers the opportunity to reach a very specific audience using their laser-targeted advertising options.
As a Facebook partner agency, we have the skills and experience to guide your business through the process; creating the right content, for the right audience segment in the right place and format.
We optimise your budget to ensure your biddable campaigns on social platforms yield a return on investment in the form of conversions. We do this in a transparent way too, so you always have access to regular reports and feedback from our team.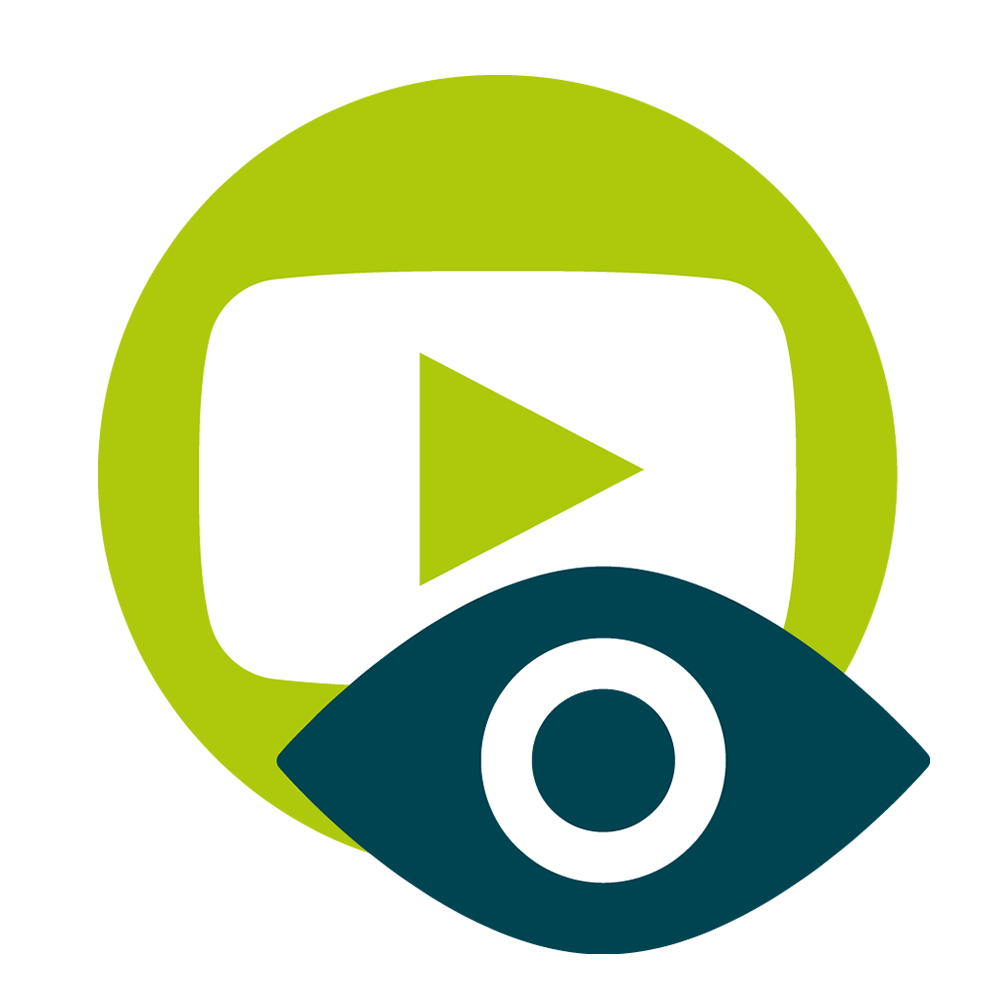 Owned by Google, YouTube is the second most visited website in world. It provides an enormous reach for advertisers, allowing you to create engaging video content that will generate relevant traffic and leads for your website.
Our team will help you select the best strategy for your business, assist with the creative requirements and manage the campaigns to ensure they're reaching your goals.
Find out more about the possibilities available to you on YouTube and how we can help promote your business via this popular channel.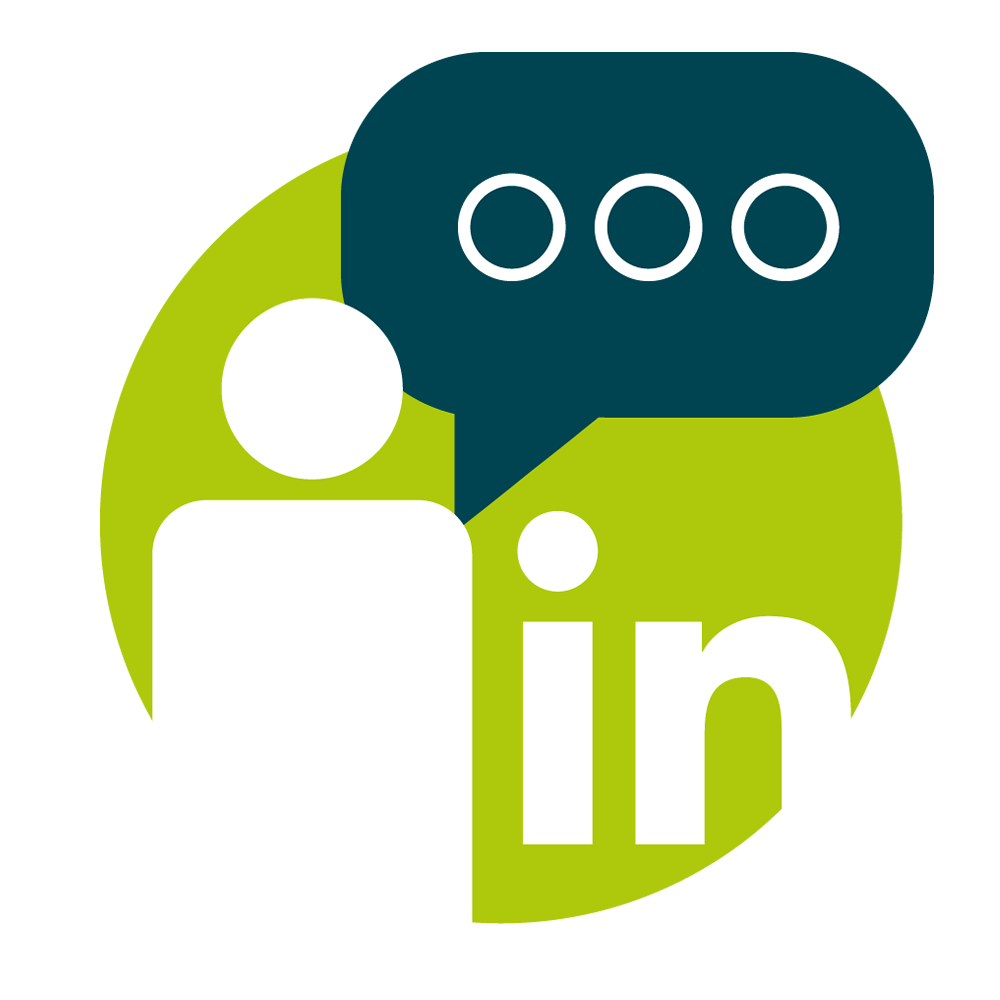 With over 630 million users, LinkedIn is perfect platform for B2B marketing campaigns, allowing you to target professionals based on their job title, organisation, industry (and more) using a variety of ad formats.
LinkedIn ads are ideal for driving a variety of KPI's, from brand awareness to job applications, website traffic and conversions. Using advanced targeting options, we're able to hone in on decision makers, ensuring the deepest level of relevancy to those who see your ad.
Ask our LinkedIn advertising specialists to create, monitor, and improve your ad campaigns on this popular B2B social platform.
What Our Paid Social Services Include
We develop and deliver bespoke Paid Social strategies based on your unique goals and objectives. Whether you're using paid social for the first time, or building innovative, multinational campaigns, we're here to help.
Using a combination of data-driven technologies, people-based marketing techniques and bespoke tools and strategies, we deliver cost-effective results for you that are both trackable and measurable. And with a wide range of objectives available within paid social, from brand awareness, customer acquisition, retention, or engagement – we'll help identify the social platform(s) that's right for you.
Everything we do starts with research and a deep understanding of your business, allowing us to recommend the best approach to achieve your objectives.
If you're new to social media advertising, we'll guide you through the account set-up, working as an extension of your team – not just an agency.
We plan, create and deliver ads across a variety of formats that stand out and build meaningful interactions with your audience.
We utilise various creative assets, targeted placements, and audience testing at regular intervals to consistently drive improvement and engagement.
Insightful and accurate reporting allows us to review performance against your objectives and KPIs, always ensuring we're delivering the best results that we can.
Mercedes-Benz Retail Group Case Study
Using Facebook and other key digital platforms to be there for the moment that potential Mercedes customers are in-market.
Don't just take
our word for it
Professional, thoughtful, effective & engaging – as well as a whole load of fun, we really enjoy working with Broadplace, they are terrific at what they do and the way they do it
Phil Boswell
Connevans
The overall results of the campaigns were frankly, astonishing. We set very high targets and these were by far exceeded.
Liz Luesley
Mercedes-Benz Retail Group