Founded in 2005, we're a well-established and highly experienced performance marketing agency offering a range of partnerships and consultancy options, to ensure you deliver the maximum ROI for your clients.
The partnership scheme can work on either a direct referral basis or as consultancy on your current projects.
Plug in to our extensive network of expertise. As a Google Premier Partner, Microsoft Advertising Elite Channel Partner and Facebook Marketing Partner, we're the first to receive product betas, have access to superior support and can offer tailored strategies to any given project directly from the major ad channels.
All of the above alliances are supported by our dedicated team of highly experienced account managers, who receive regular training in all of the above platforms, direct from the Ad platforms.
Broadplace Partnership Program
Our partnership programme offers an array of bespoke solutions, ideal if you're looking to widen your portfolio of services or if you're keen to add extra value to projects that you are currently managing.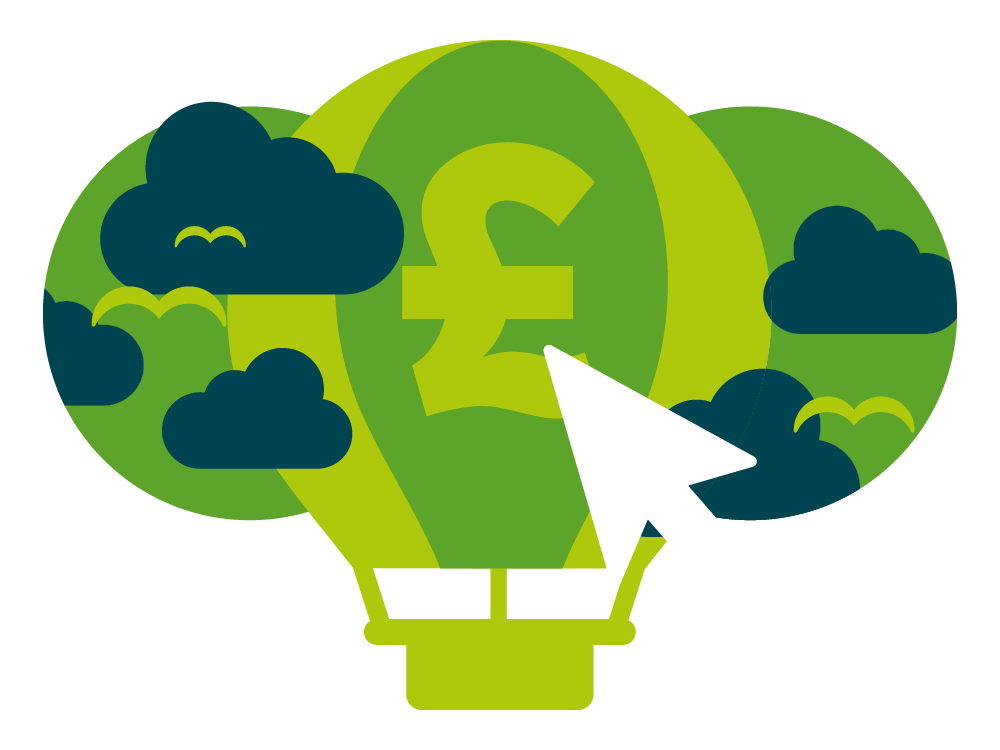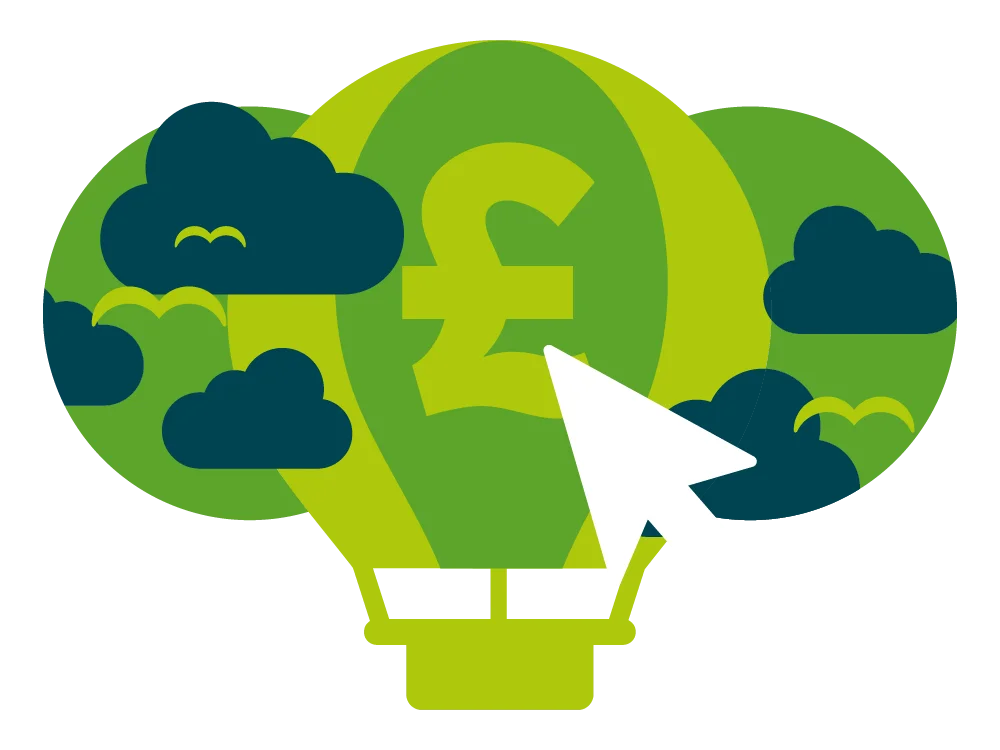 Whether you're looking to run paid search ads via Google, Microsoft or Social Media, we can help. We have a data-driven approach and we'll provide competitor insights to ensure you're achieving your Objectives and ROI.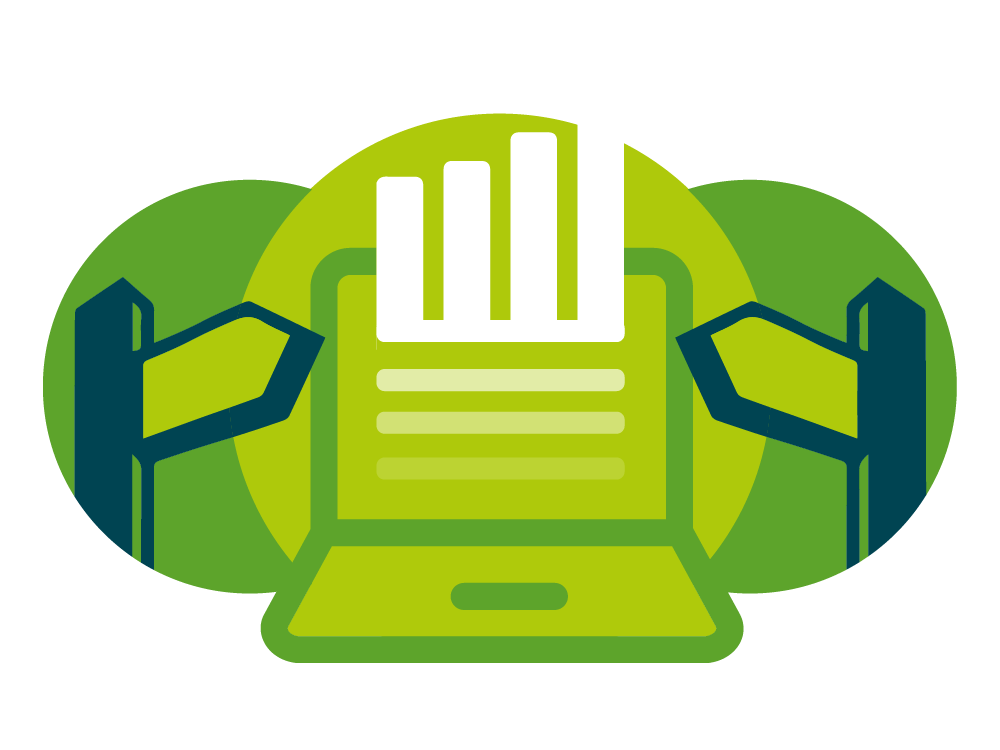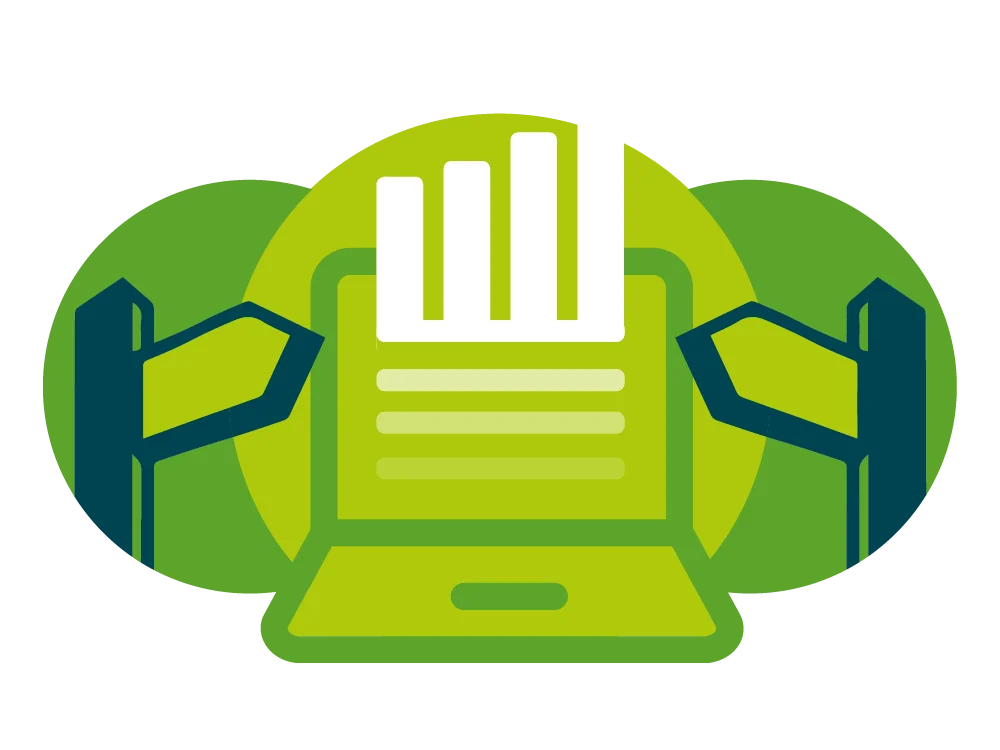 If you're in need some assistance with Digital PR, outreach and linkbuilding or you feel a detailed content strategy could help you win more clients, we can help. Whether it's local SEO focused, technical consultancy or content campaigns, we have a team than can support you.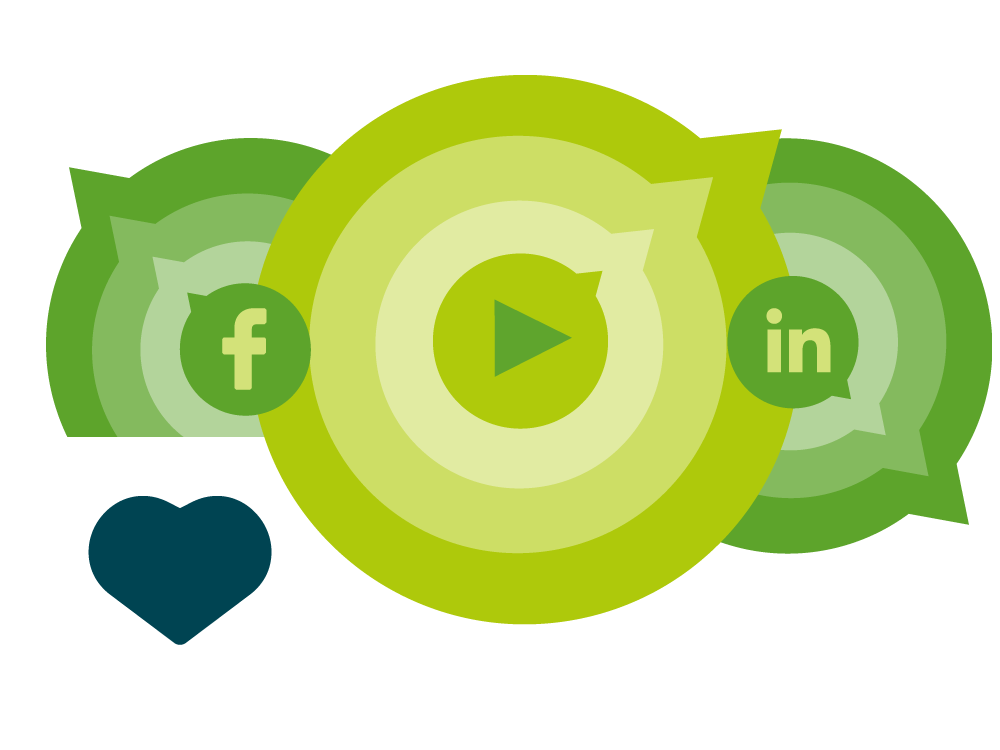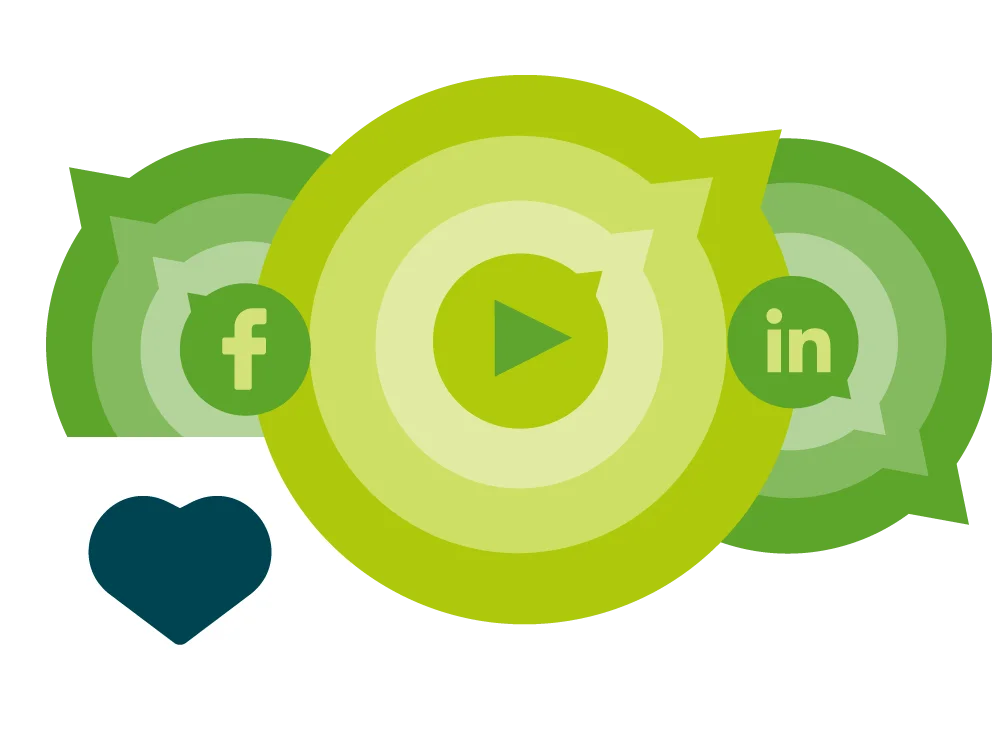 Perhaps you're highly experienced in content marketing but need some assistance with best practice campaign structure. Or you've struggled to set up pixels, maybe not so sure about remarketing or dynamic campaigns. We're highly experienced in running paid campaigns across all of the major social channels, including: Facebook, Instagram and LinkedIn.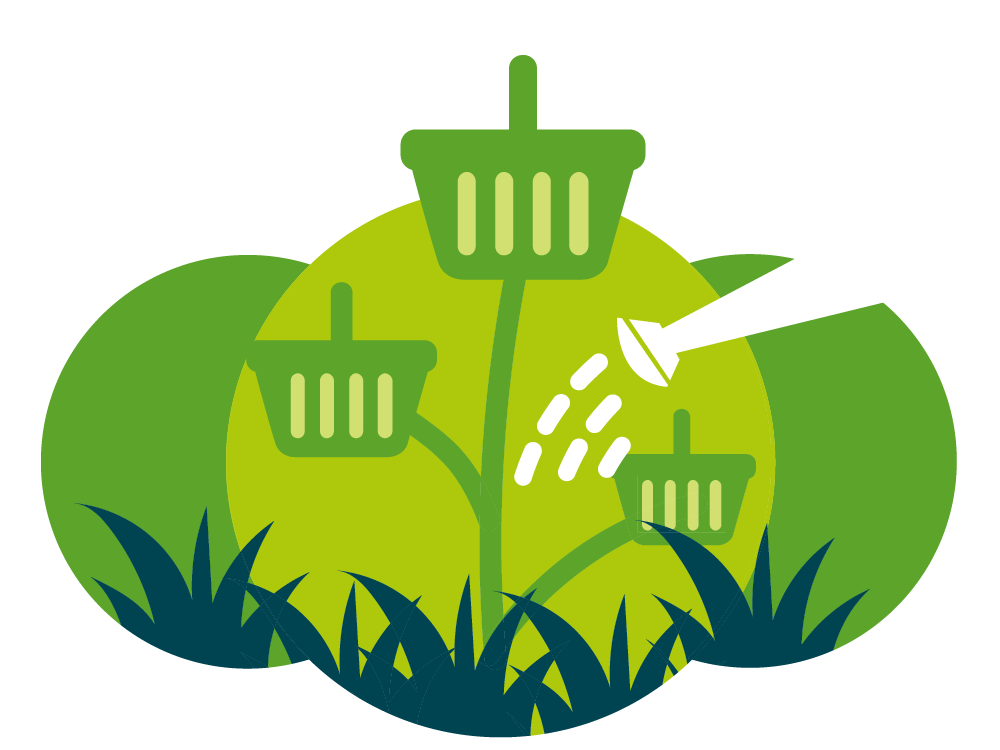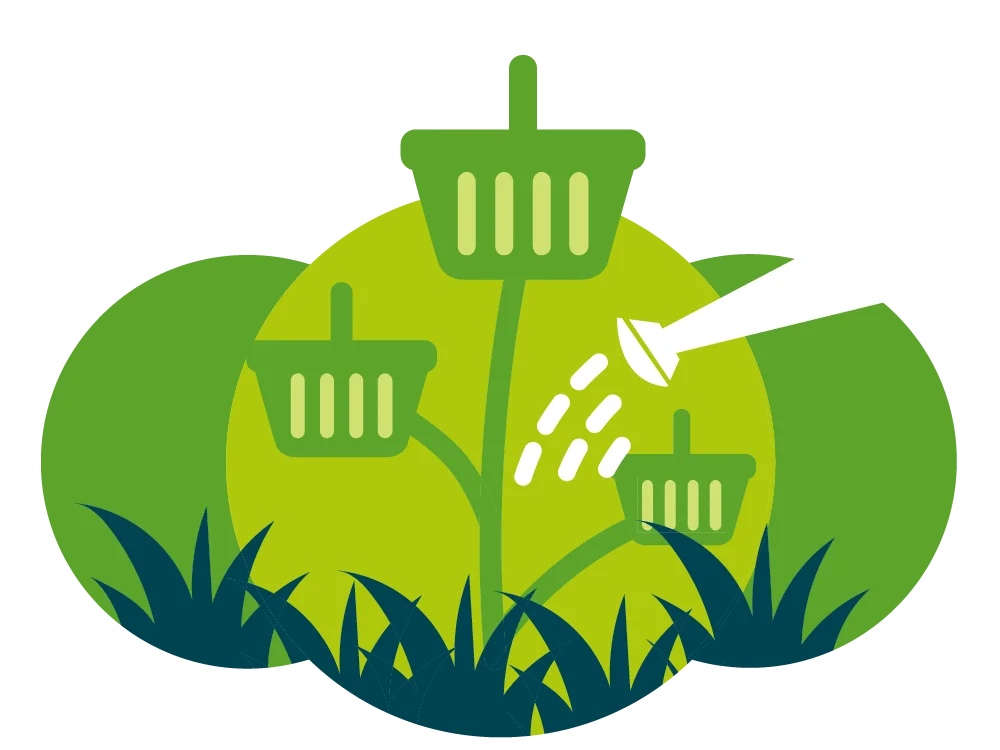 We are experienced in using leading third party tools, such as Shoptimised and Channable to give your products maximum visibility across all search engines. Once your feed is in line, we'll work with you to share it across multiple platforms, including Facebook and Microsoft Ads.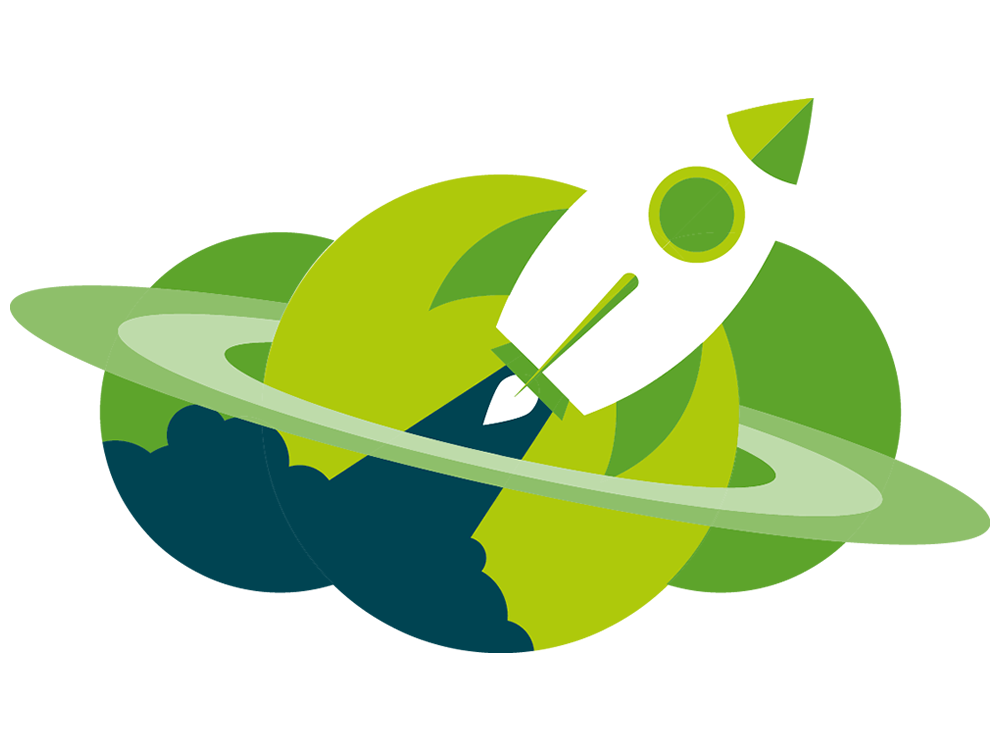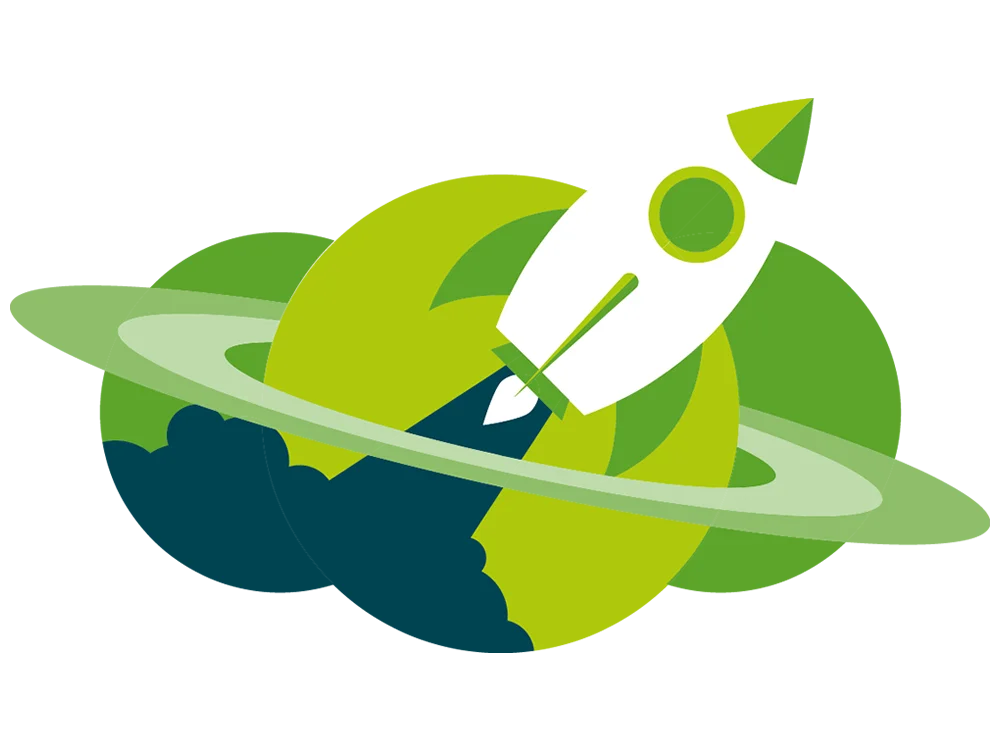 Landing pages also known as 'squeeze pages' or 'microsites' are perfect for simplifying the user journey. Our design team will work with you to design a page in line with your branding, which asks questions that'll help you to collect all of the data you need to start the sales process.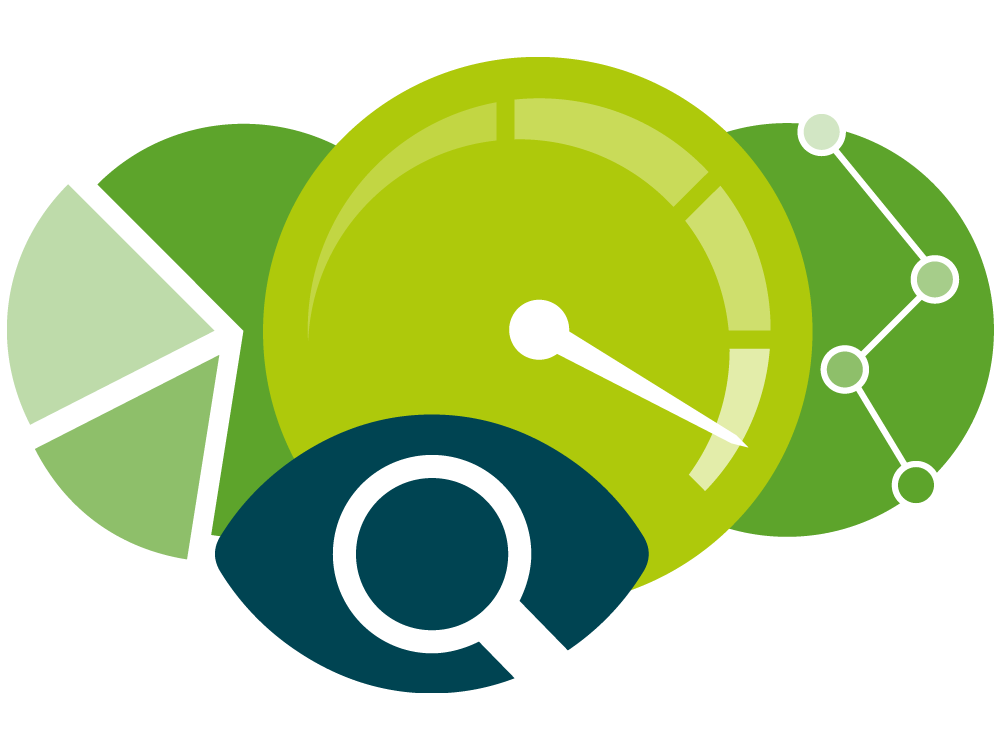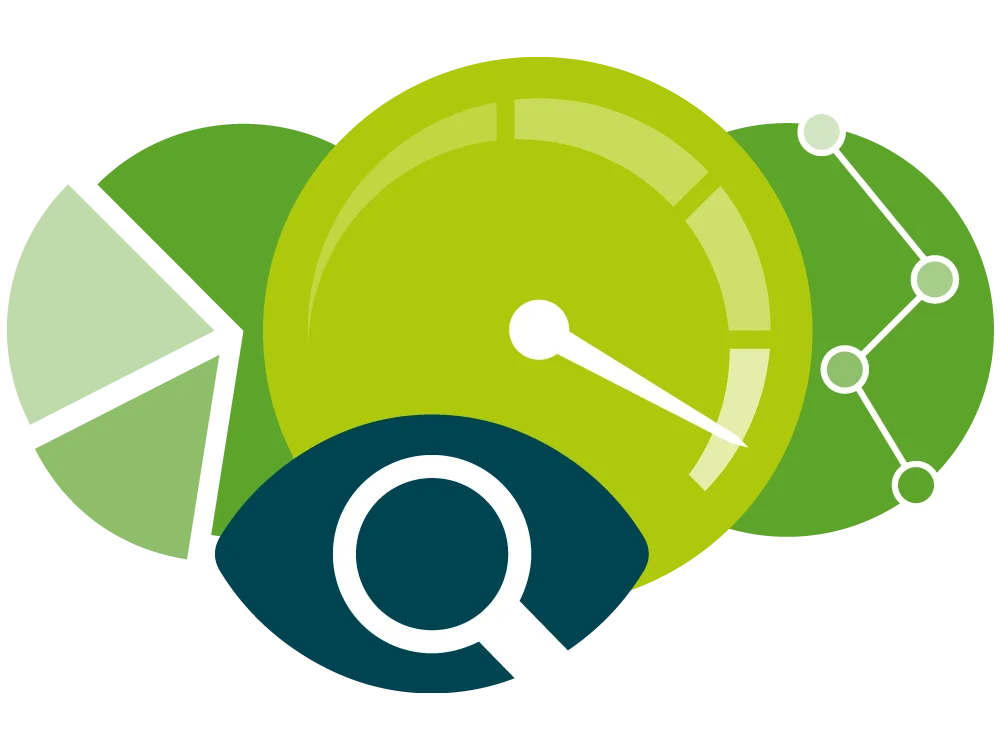 If you're running campaigns for your clients but don't have time to create reports which demonstrate the efforts of your hard work, rest-assured we can assist with this. We can further support with call tracking, designed to help you measure which marketing activities are most successful.
We welcome the opportunity to work with us. If you believe your services could be of use to us, please get in touch with us via the link below.
Ready To Become Our


Partner?