Digital Success
Simplified
We really believe that digital marketing can work for anyone. Get the strategy right, and you'll find the customers interested in your products and services.
That's what we have been doing for 15 years. 
Our singular focus is making your online campaigns a success.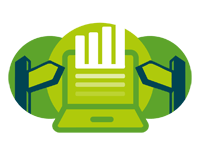 Our Search Engine Optimisation (SEO) consulting services aim to make your website highly visible in the natural listings on search engine results.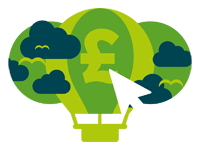 Our PPC Services help you deliver the best return for every click. No matter what you're objectives are, we can create a paid strategy that works for your business.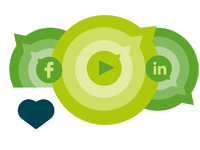 Social Media has to be a major part of your digital strategy to help your business grow. Find out about our services on Facebook Ads, LinkedIn and other platforms.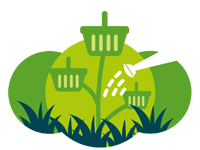 A good product feed is the key to success for Google Shopping and Dynamic Facebook campaigns. Our product feed optimisation services gets your feed in the right shape to make your campaigns a success.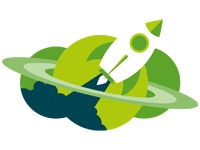 Give your digital marketing campaigns the best chance of success by improving the experience of users on entry to your website. We create bespoke landing pages for your campaigns to ensure your message hits home and your goals are achieved.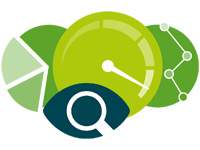 The power of digital campaigns is realised in the data. Understanding the performance and learning from the insights helps your business succeed. Our reporting and analysis helps unlock the answers.
The Sectors We Manage
Retail
Healthcare Services
Automotive
Technology & Media
Travel, Hospitality & Tourism
Financial Services
Other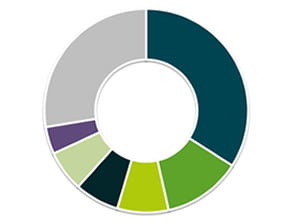 Don't just take
our word for it
Broadplace are a pleasure to work with. They have done well with improving our online presence and I would highly recommend them to others.
David Evans
Connevans
We always see consistent improvements as campaigns develop and mature. Year-on-year performance improvements ensure we are exceptionally happy with Broadplace. I would have no hesitation in referring Ajay and his team to anyone looking for a reliable and efficient PPC & SEO solution.
Keith Jackman
Sandown
Broadplace are friendly, supportive and efficient company that have dealt with our account for over five years. During this time they have continued to help us grow and we would strongly recommend other companies to use them for theirs digital marketing solutions.
Lois Hook
Reptile Centre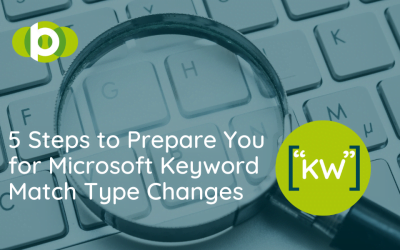 Microsoft has announced that it is phasing out the Broad Match Modifier (BMM) match type. This has been done in order 'to simplify keywords and improve your relevancy when reaching customers' (Microsoft 2021). Don't get caught out and get prepared with our 5 steps below.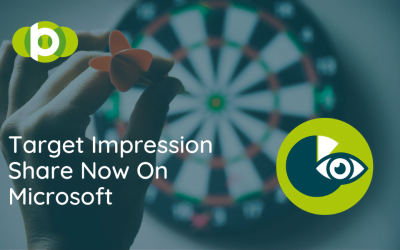 In 2018 Google released impression share bidding and now Microsoft have followed suit. Whilst impression is not the most popular bidding strategy, it does have its place in a marketing campaign. However, before we dive into its uses - what exactly is impression...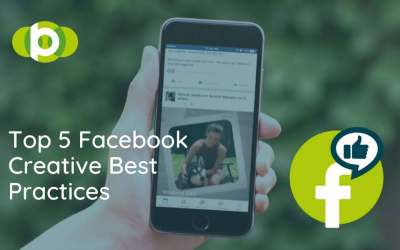 When it comes to advertising everyone has their own opinions on what is more valuable. From data to targeting, to optimization to creative - every marketer will have an opinion on what's more important based on their experience.  The real truth is that every single...