Broadplace are always on the lookout for talent in the digital marketing industry. If you are a self-starter with a positive outlook and a strong team player with digital marketing qualifications and experience then please check out our current vacancies below! If you are interested in digital marketing and looking for your first experience as an apprentice then please look out for our apprenticeship openings.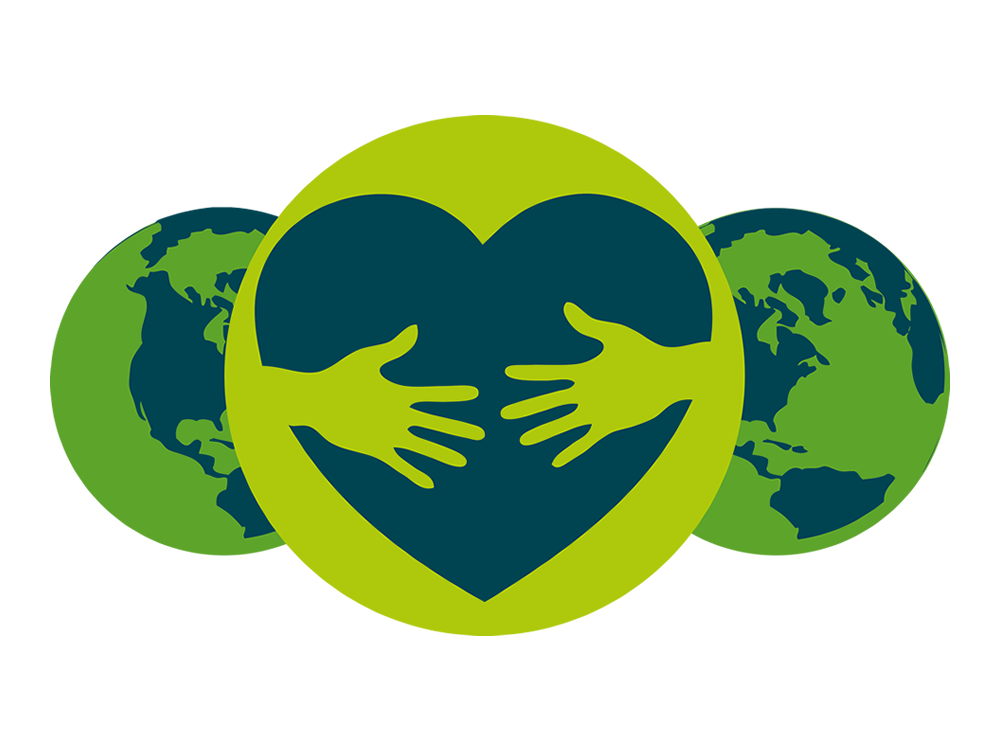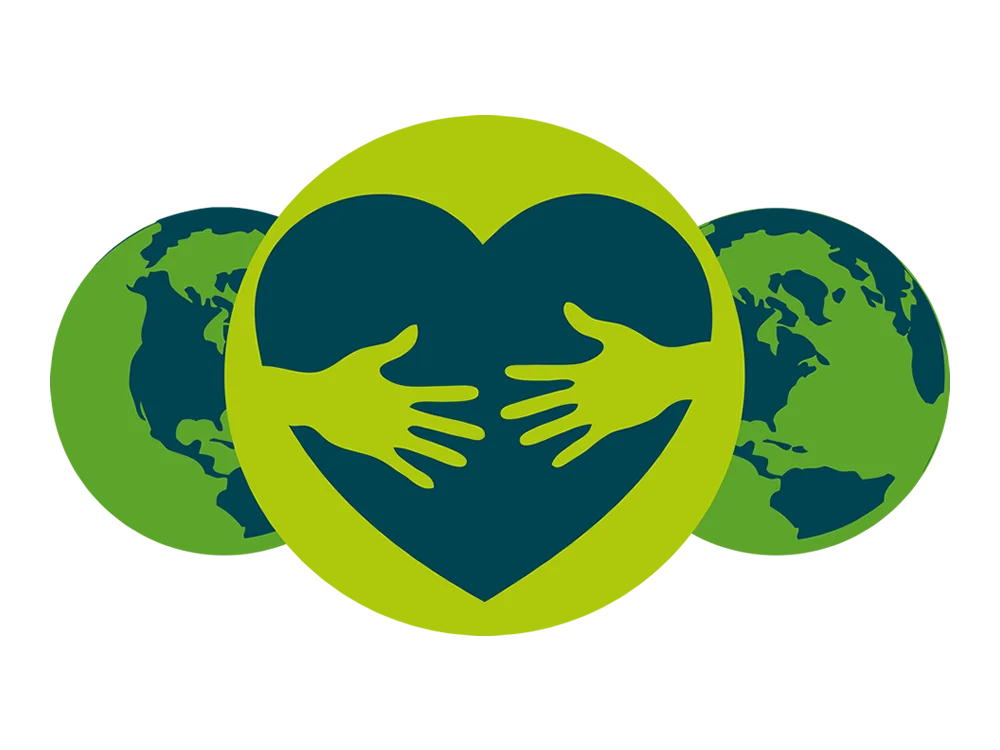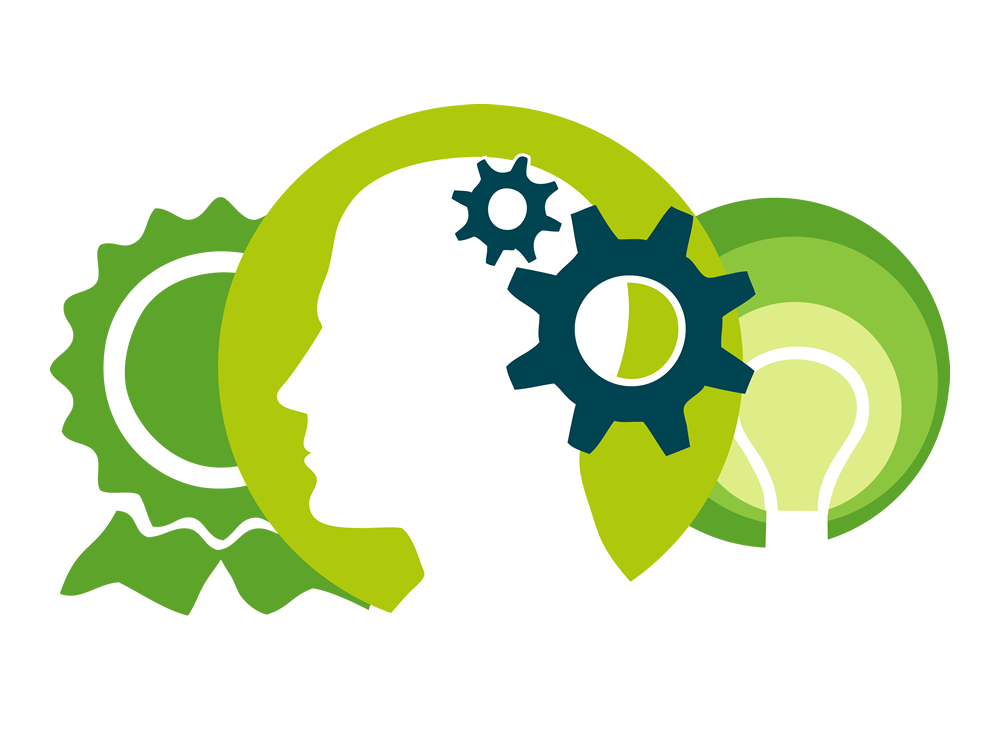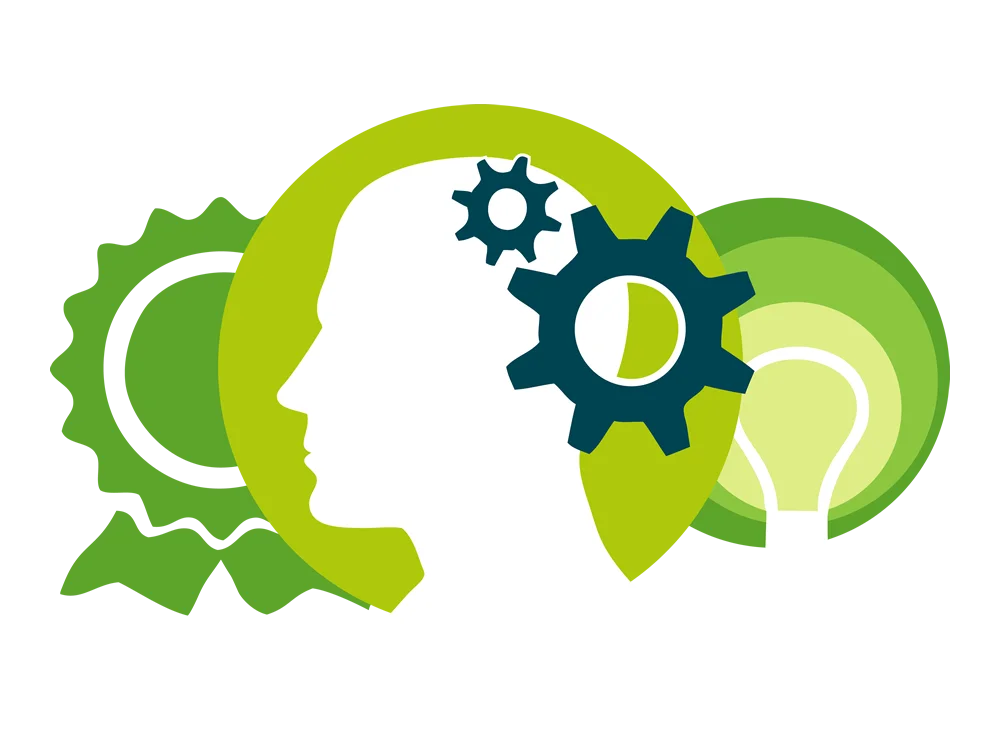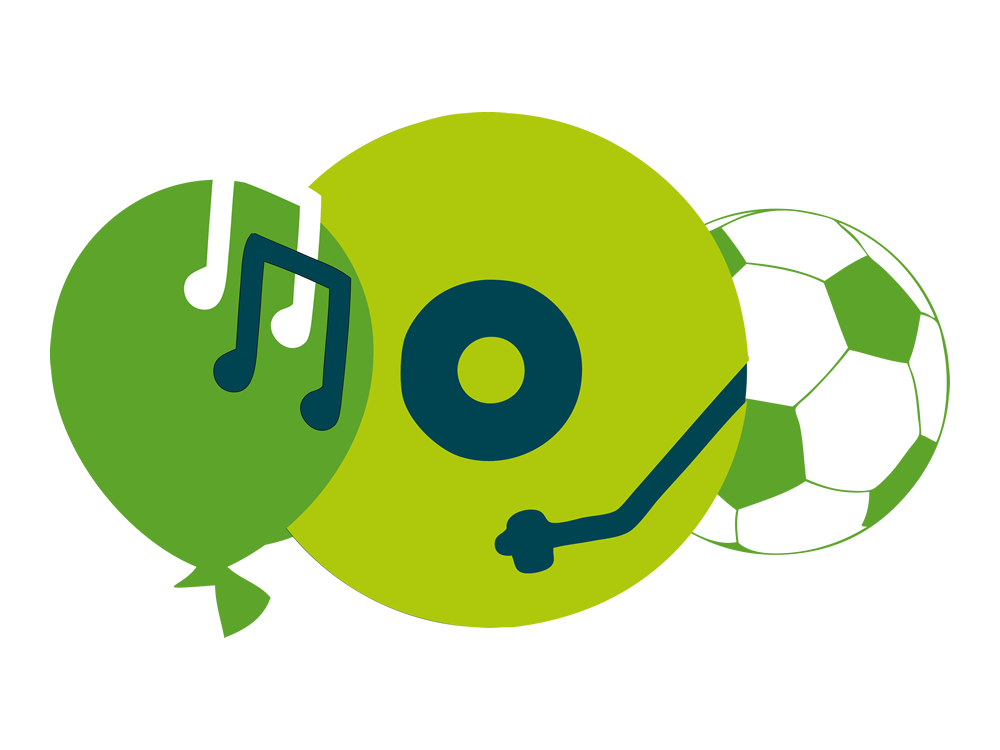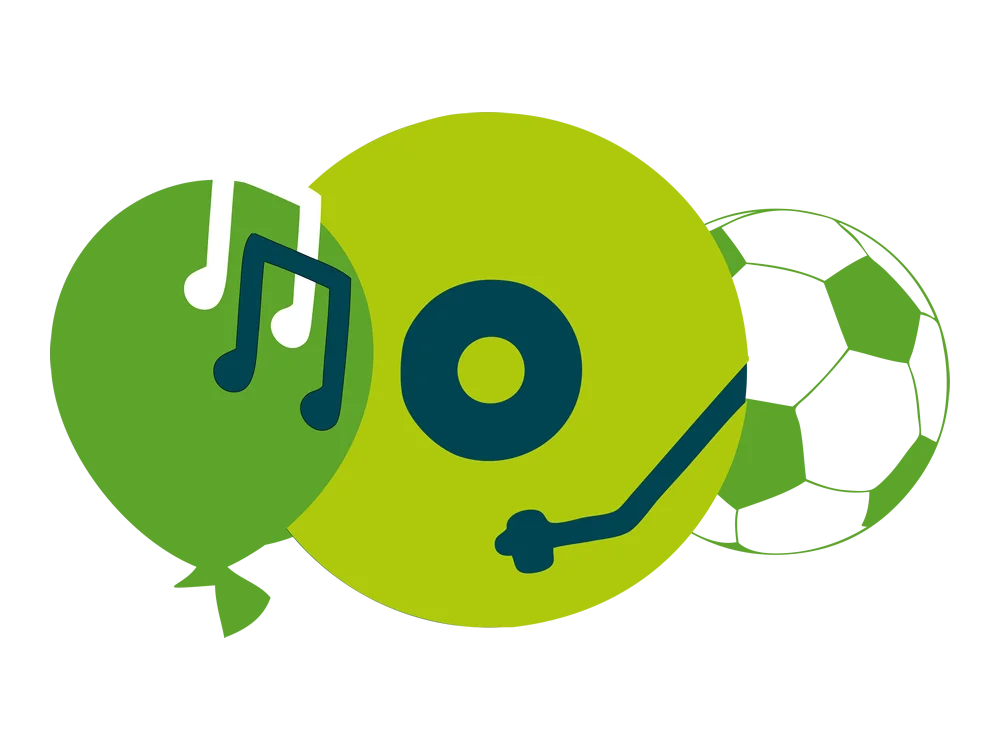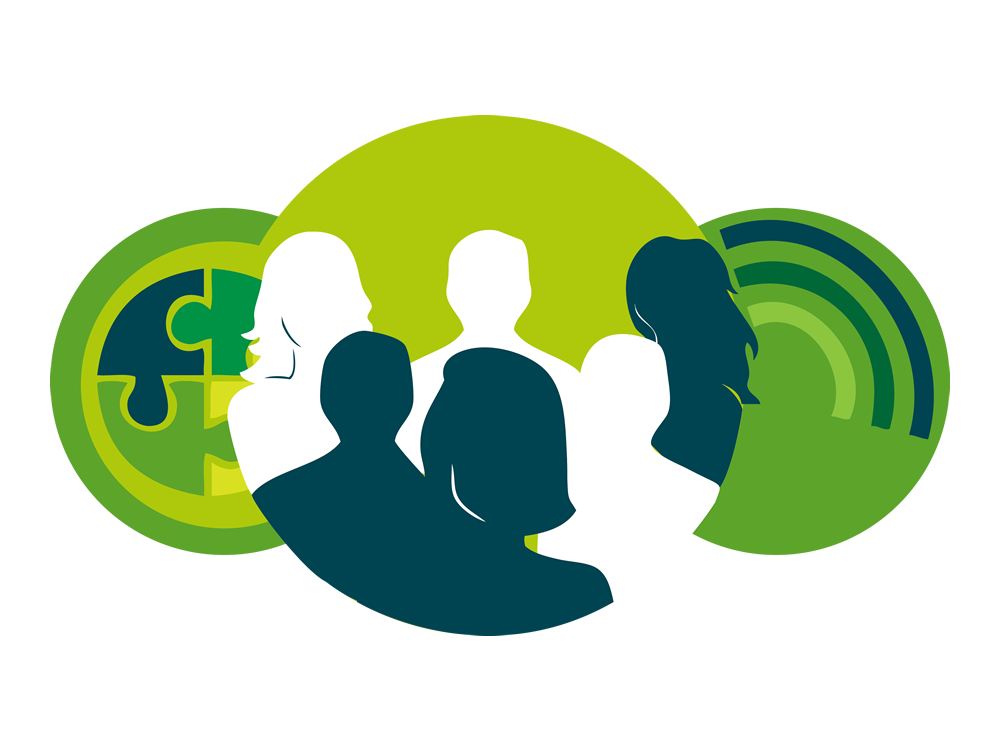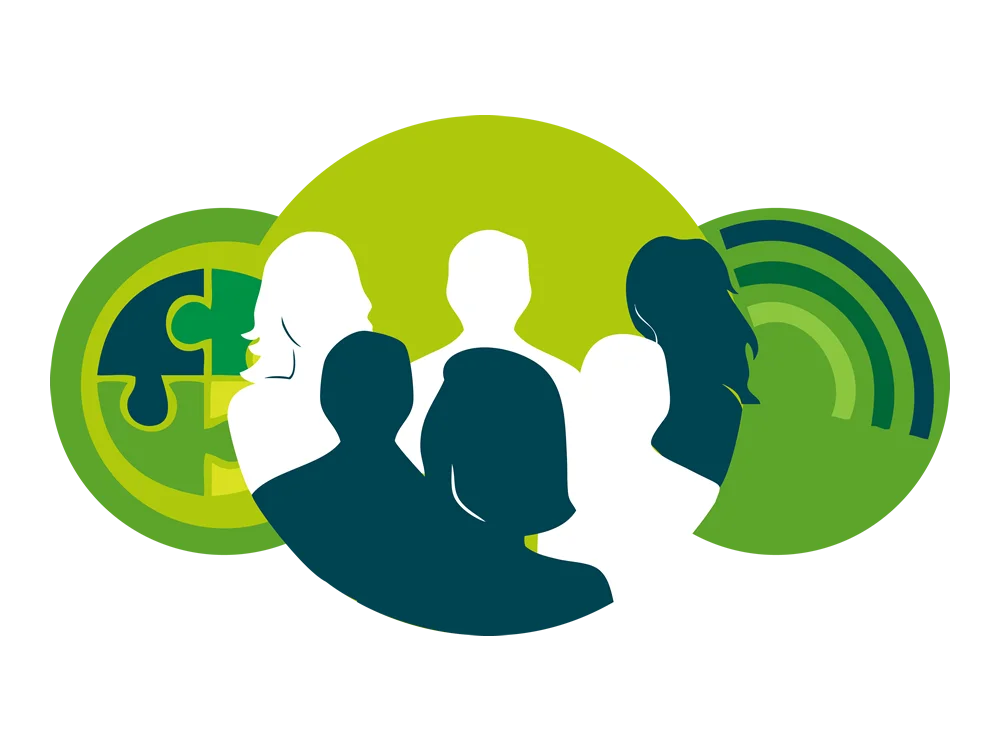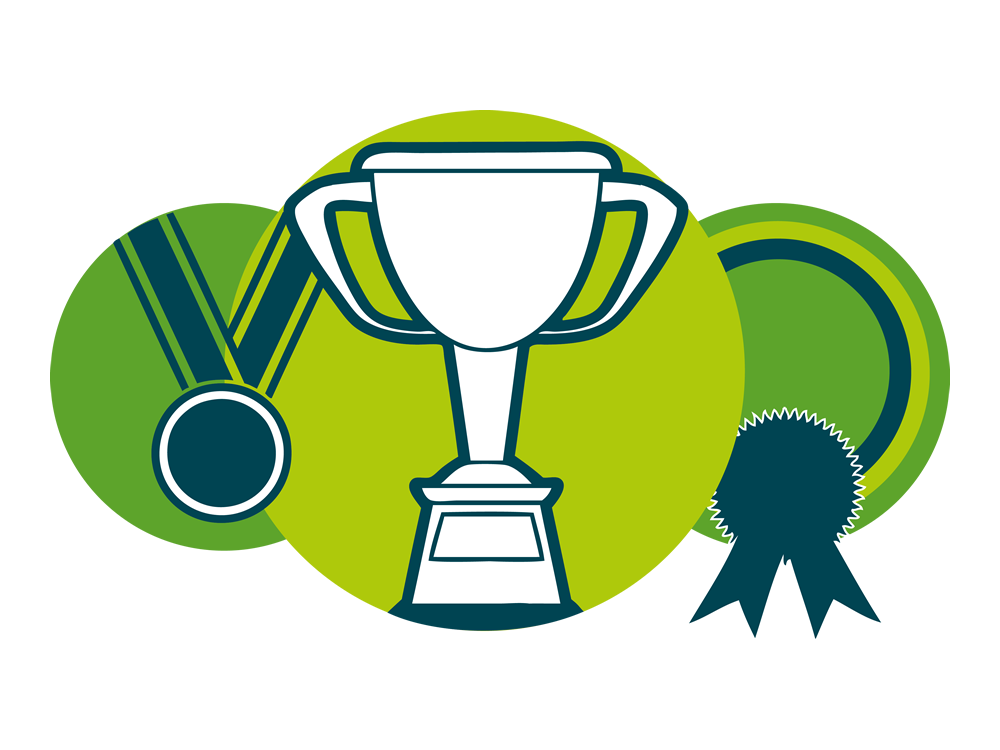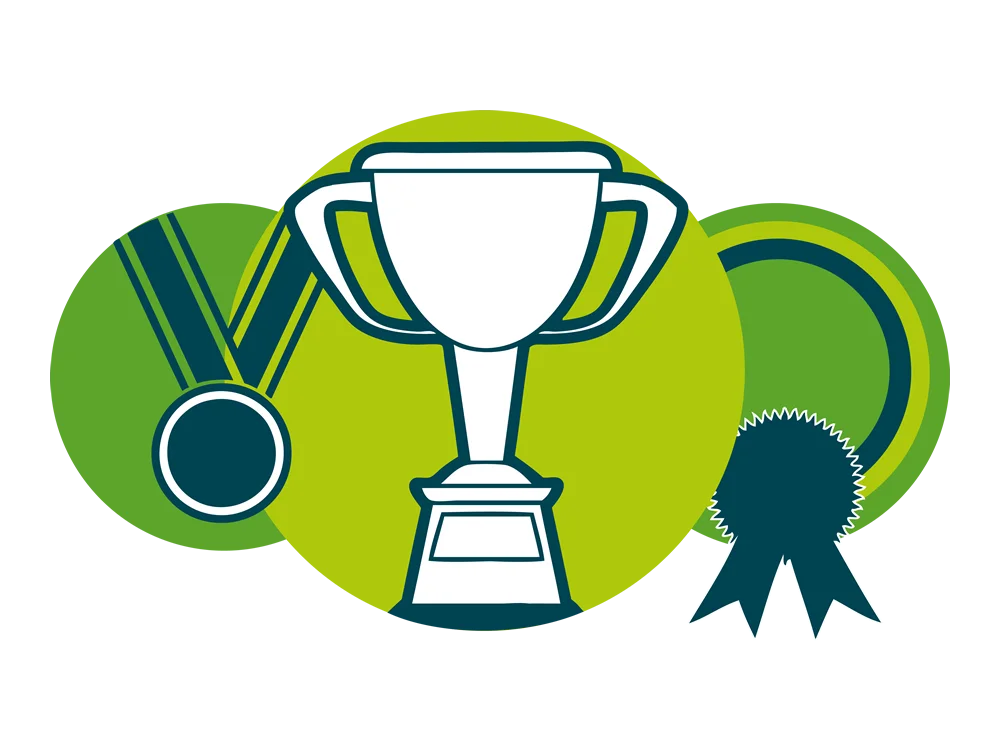 What's It Like Working at Broadplace?
We have spoken to some of our team members to find out about their experience at Broadplace.
Senior Account Manager
Amalee
My colleagues at Broadplace feel more like family than colleagues. It feels great to be rewarded for our hard work with regular socials and team activities, bringing us even closer together… despite the table tennis tournaments getting a little heated at times!
Broadplace has a pretty unique balance of autonomy and support. There's a trust to get on with the job in your own way but you're also no more than a tap on the shoulder to a friendly face to get some advice.
Account Manager
(and former apprentice)
Lewis
I have been working across both PPC & SEO, developing my skills with training at college and practical experience in-house. Broadplace's partnership with Google and Microsoft gives staff the opportunity to get exam accreditations which help us stand out within the industry.
Team Lead – Customer Success for CampaignHero
Oli
Broadplace provides an excellent habitat for proactive and hard working people to learn and develop. If you have the right initiative then Broadplace will provide you with the tools and resources available to you to improve your skills and knowledge.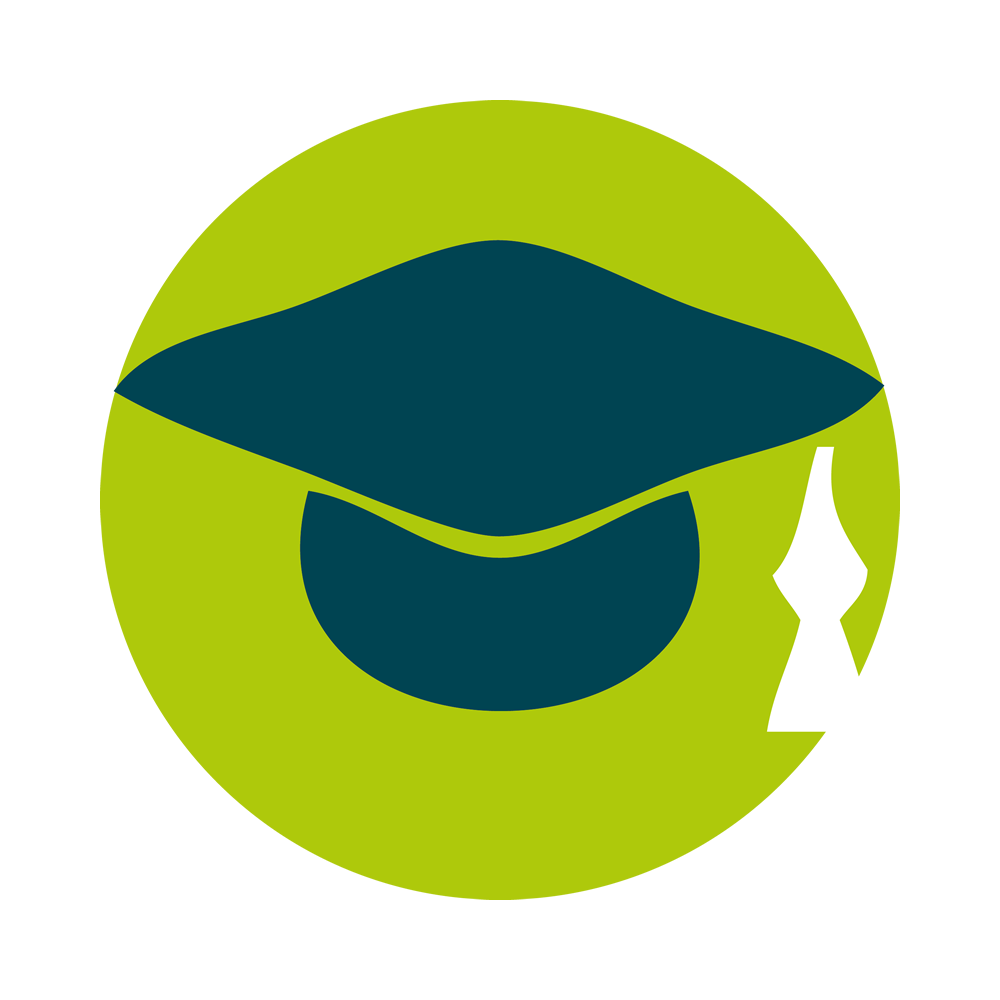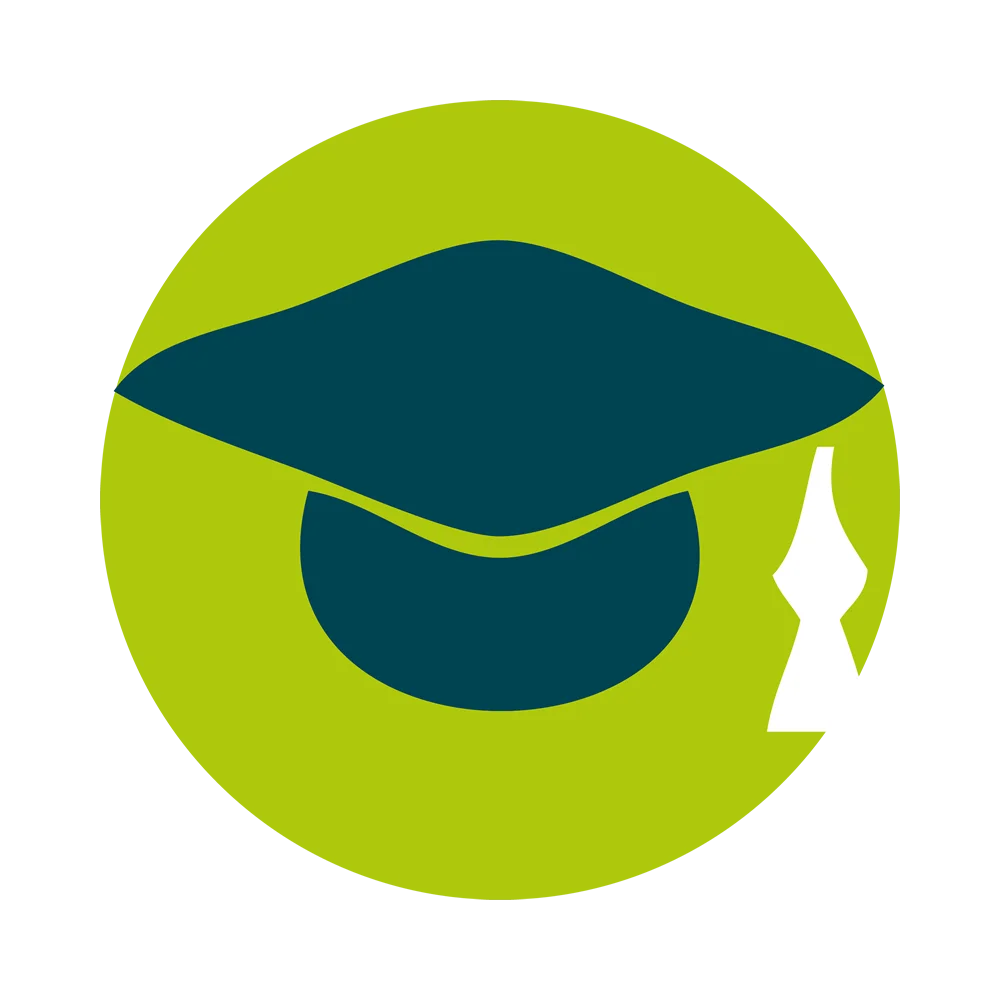 Training & Development
Generous Learning & Development Fund
Time off to study
Google and Microsoft digital courses 
Regular internal & external training
Personal Development Plans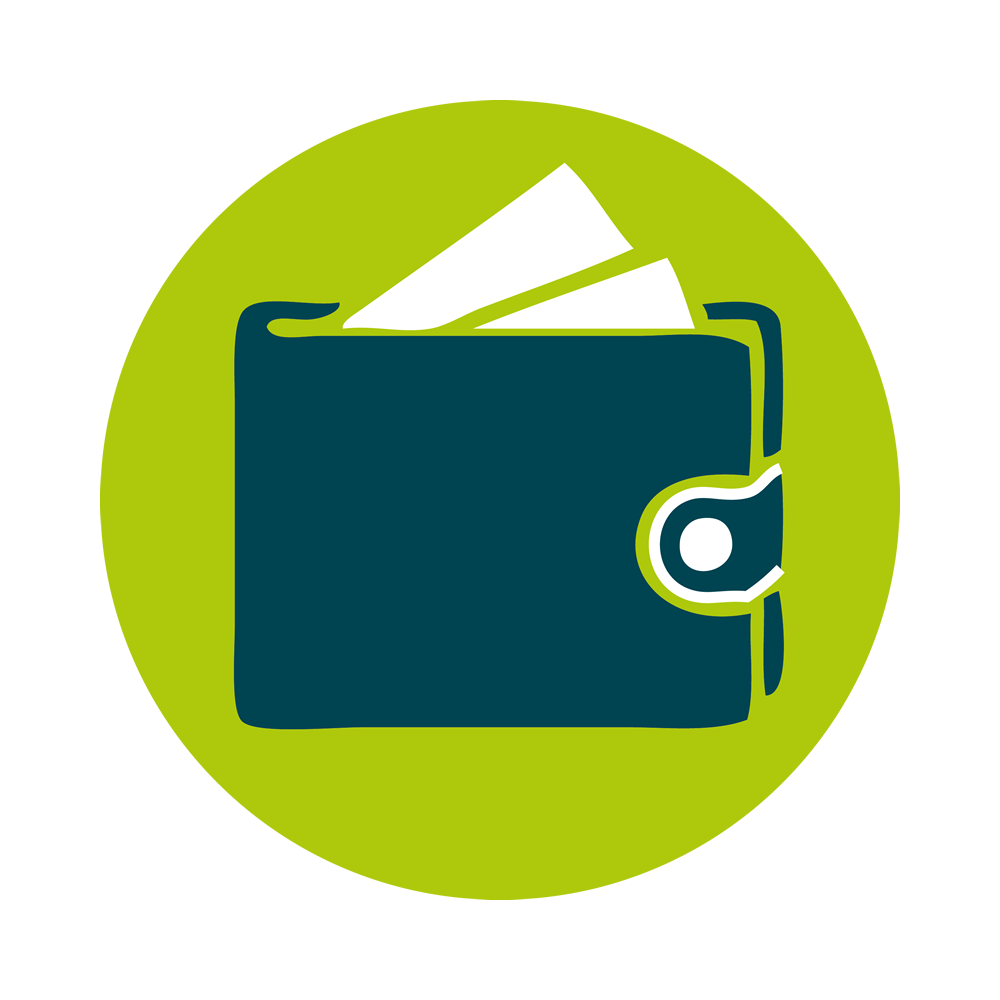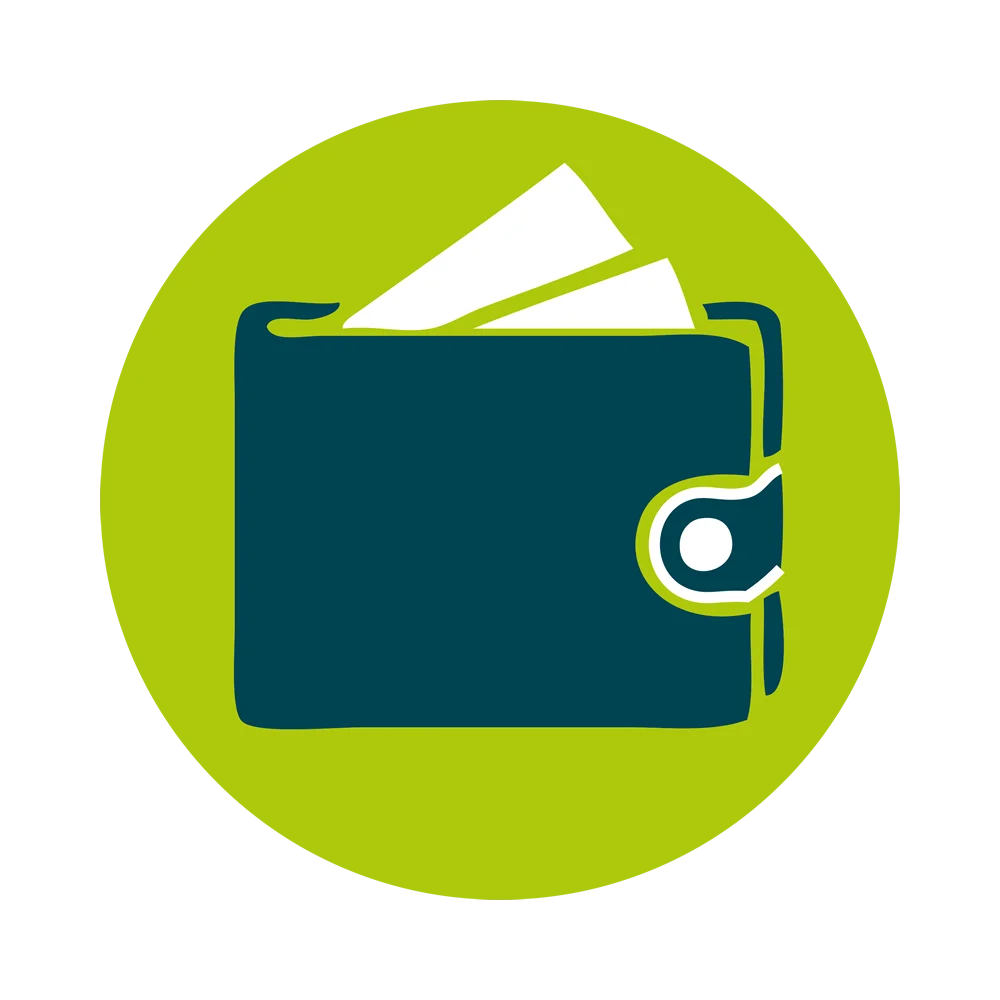 Financial Rewards
Generous commission & bonus schemes
Company pension scheme
Heroes of the quarter
Tech scheme and Cycle to Work scheme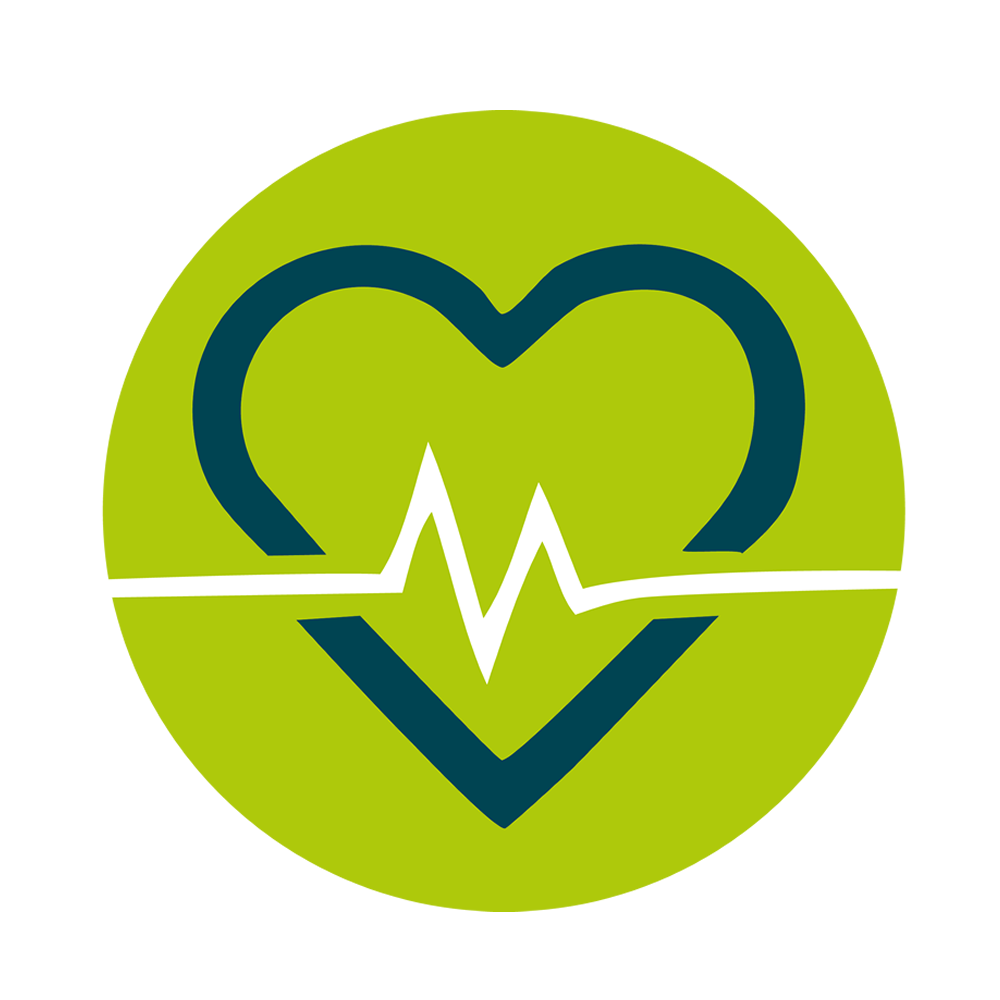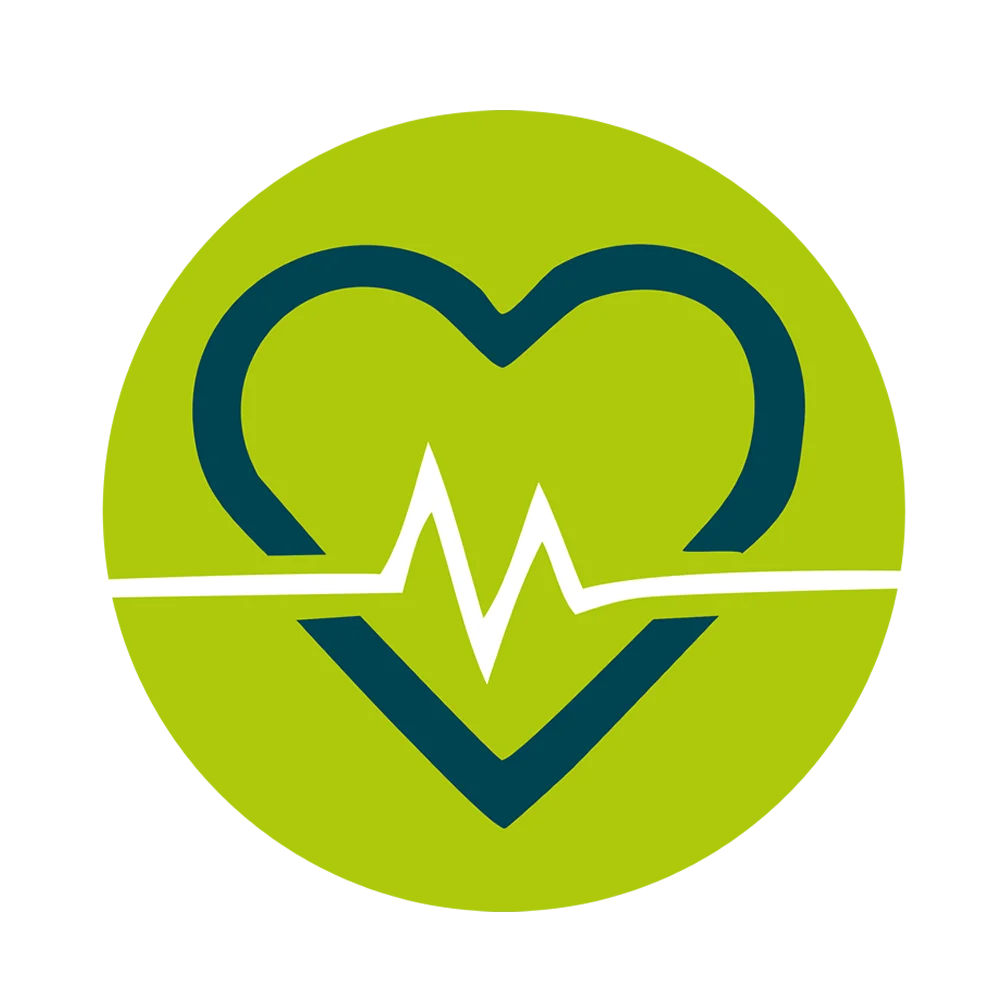 Well-being
Hybrid and flexible working options
Work passport 
Health insurance 
Enhanced sick pay
Birthday day off 
Additional holidays with length of service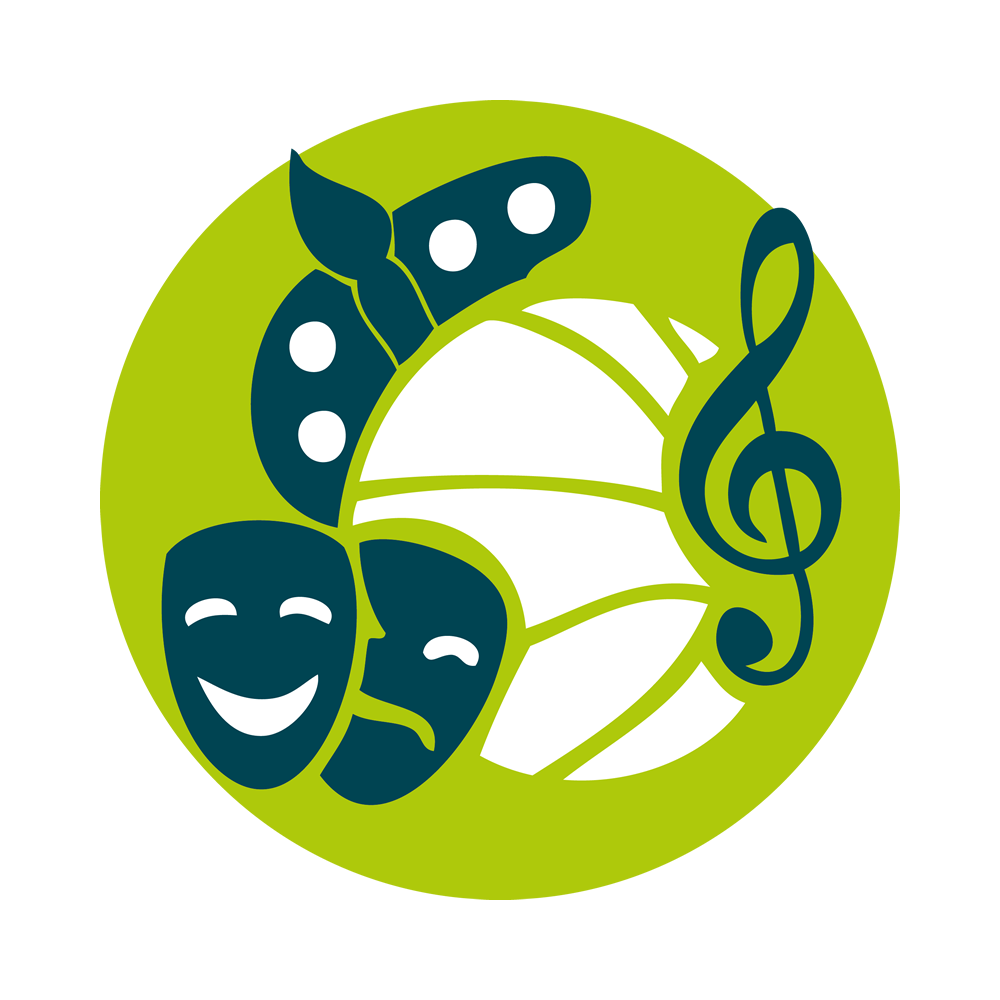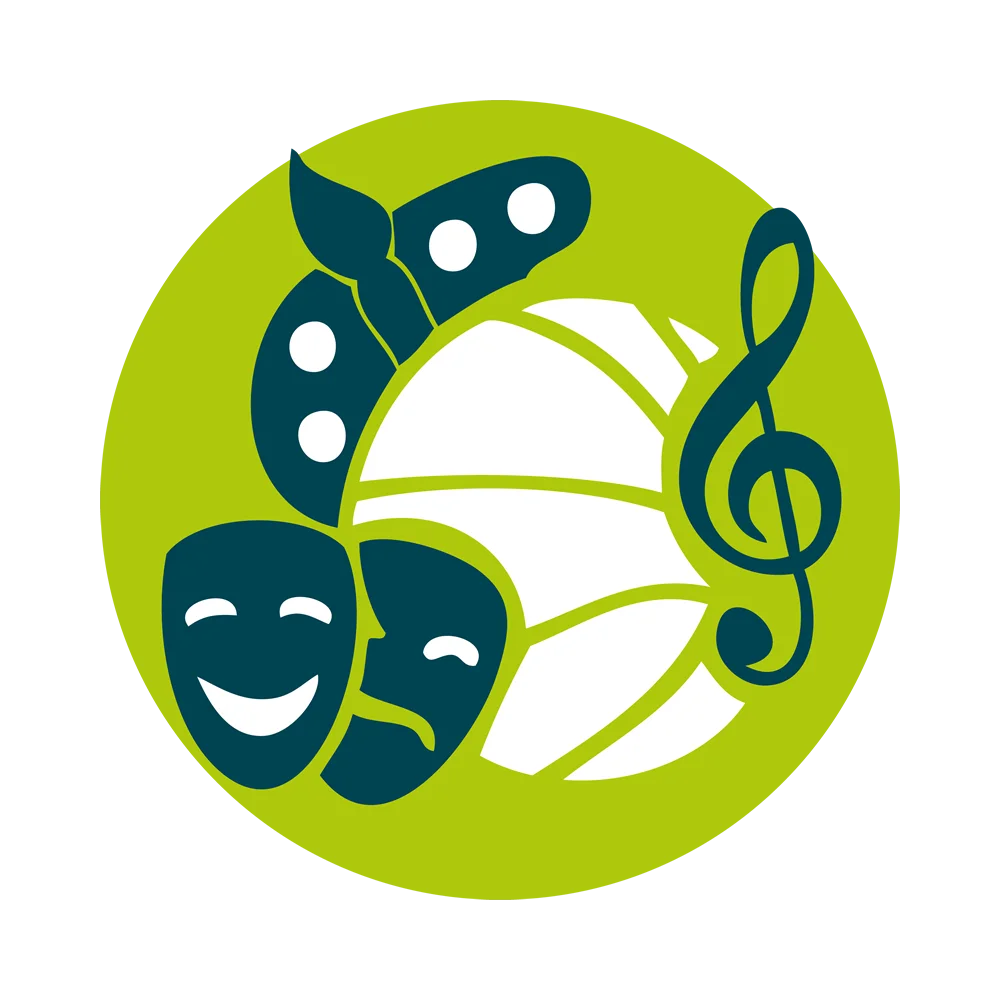 Social
Quarterly events organised by our social committee
Friday games and social chats
Monthly team lunches and chats
Broadplace games room
We have been welcoming apprentices at Broadplace for many years. We offer a unique learning environment for those who are starting out in their digital marketing career by offering on the job training with plenty of support from our digital marketing experts and apprentices alike as well as off the job college based learning.
Many of our apprentices come through the North East Surrey College of Technology and we have supported the college via FOC seminars, as well as panel discussions to raise awareness of the benefits of supporting apprentices.