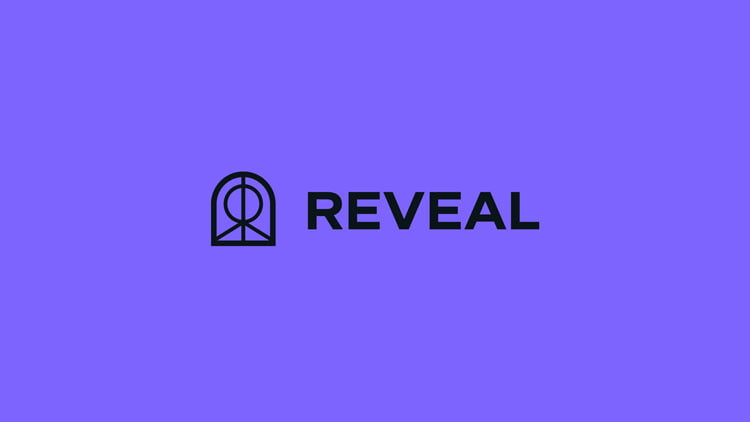 Broadplace has worked with Reveal since February 2021 to provide their SEO strategy & consultancy. We were tasked with helping them relaunch their new site after rebranding to Reveal from their previous name of Sharework.
Increase in Clicks
from Non-Brand Searches.
Increase in Impressions
from Non-Brand Searches
Reveal tasked us with helping steer them through their rebrand and site relaunch, as well as coming up with a strategy that would drive organic traffic for the future. We identified early on that the majority of Reveal's traffic was coming from branded terms, so a major goal of the relaunch was building a site structure and an SEO strategy that:
Acquires more non-branded traffic to landing pages
Allows their content strategy to scale
Doesn't sacrifice any of the current performance
The first step in our approach was to create a detailed plan for the relaunch of the new site and ensure that there is a landing page strategy in place to allow the site to target relevant queries and also scale as the site grows. To do this we mapped out all SEO requirements for the new site and created a roadmap that not only included tasks but also the roles and responsibilities of each team member. Within the launch plan we included:
Sitemap
Technical SEO requirements
On-page SEO requirements
Minimum viable product for launch
Wireframes for key site pages
Redirect map
Titles, H1s & Descriptions
Main navigation structure
Once we had produced a detailed plan for the relaunch of the site itself we then worked on creating a detailed content strategy. The goal was to ensure that high-value and relevant content would be produced that would help drive organic traffic to the site. By carrying out extensive competitor analysis and keyword research we were able to produce a plan for the blog content that would increase organic traffic from users that are highly likely to convert.
Within a few months, we were able to deliver real results for Reveal. When comparing Q3 v Q2 of 2021 we saw a 42% increase in non-brand impressions & an increase in non-brand organic traffic of 12%. The activity is just the start of plans with Reveal, with future activity planned to increase the amount of content on site, deliver content that drives leads and increase the authority with more backlinks to the site.
Reveal is a B2B SaaS tool that allows Partnership, Marketing, and Sales teams to instantly identify and convert leads within their ecosystem. The tool connects directly to a user's CRM and compares to other data within their ecosystem, instantly mapping potential opportunities with other accounts.
Services rendered
Landing Page Strategy
On-Page SEO
Technical SEO
Content Strategy
Ready to become our

next success story?