When it comes to collecting data for your digital PR campaigns, you have a wealth of options. Data sources are available all over the web, and while some can cost, others are completely free, transforming your campaign into a robust, unique and insightful piece.
The only problem is, you've got to know where to find them…
In this post, we've collated some of the best free data sources out there for you to download and improve your digital PR output…
Government & Census Data
Government data can largely be acquired for free, except in the instances of FOI requests where the time needed to collect the data exceeds the 18 hours limit. You can find a wealth of different data points from the government, with the following being some of the best sources:
Financial & Economics Data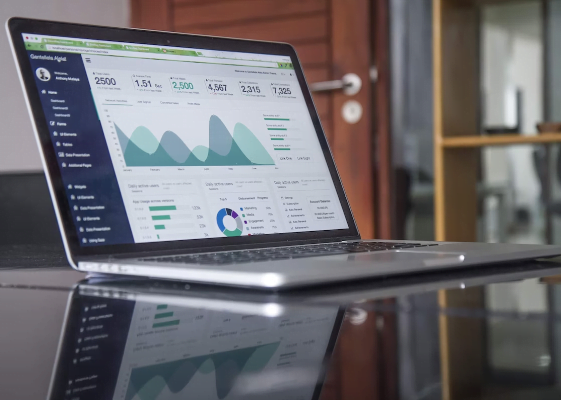 There are many sources out there that can provide financial information, both country-specific and global. Top resources for this include:
World Bank Open Data:

Offers over 3,000 datasets and 14,000 indicators, all related to finances around the world. It offers free and open access to global development data, with topics ranging from the affordability of a healthy diet to CO2 emissions and access to electricity.
Google Finance

: Real-time data on stocks, financial news and currency conversions. You'll also find information on crypto prices and be able to explore various market trends over time.
Financial Times:

As well as being a useful site for collecting news around finance, there are also a large number of business datasets available.
Companies House

: Find information and insights on businesses across the UK. You can discover financial information as well as details on major stakeholders within them.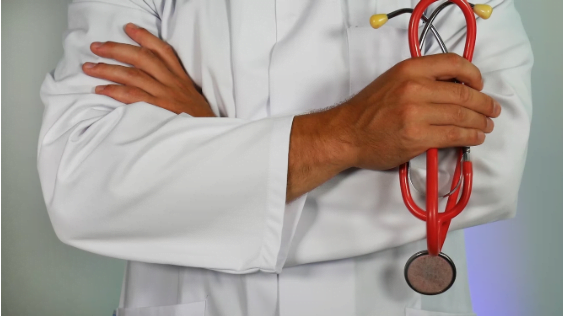 Health data can be collected from a number of the governmental sources mentioned above, as well as those featured below:
World Health Organisation

(WHO): A wide range of information can be found through the WHO, including sustainability, climate change, drug and alcohol use, road safety, and disease, to name a few.
NHS Information Centre :

The NHS releases a large number of publications and data reports each year. These can range from independent investigative reports to reviews and even financial reports.
Entertainment & Media Data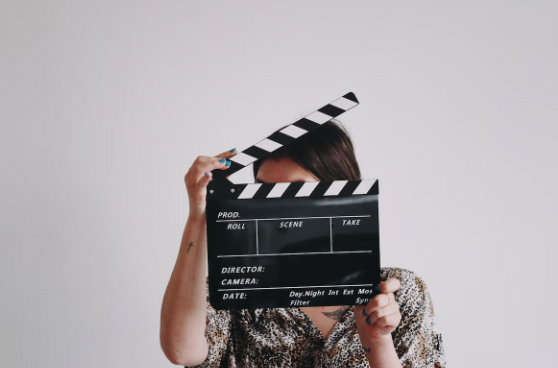 Looking at the arts and entertainment, there are tons of ways you can collect and amalgamate data:
IMDB

: A great resource for information on films, actors, directors and all things movies and television. 
Rotten Tomatoes:

A database of movie and television reviews. Often useful for exploring movie ratings.
OpenLibrary:

A huge dataset available on books. You'll find pages on most books which provides information such as author details, number of pages, reviews, publication dates and more.
Box Office Mojo

: One of the best resources for information on movie box office figures, as well as other pieces of information around films released today and throughout history.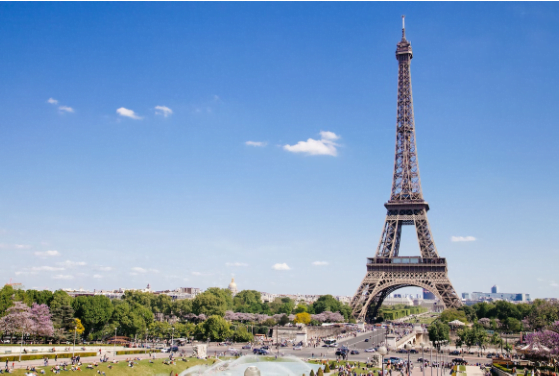 Travel campaigns are often solid link earners, and among the top free data sets available are: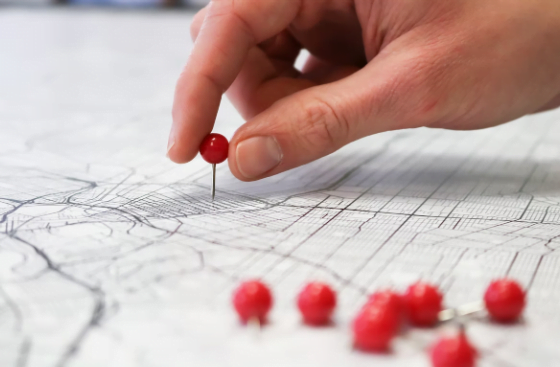 Of course, there are many, many more data sources out there offering data on a variety of subjects. Among the other top free datasets to make the most of include:
To Summarise: Utilise These Robust Data Sources To Elevate Your Campaigns
If you're looking to build robust data campaigns, then making the most of free and trustworthy resources can be ideal, whether you're building your campaign around it, or using it to complement your key points and angles. 
There are vast amounts out there that can really elevate what you do, but you need to ensure you collect it efficiently and find the angles and insights within it that haven't been covered before. As you can imagine, it's a competitive space, and many digital PRs are looking for headline-worthy data, so it's all about being first to the punch or using it in a different way.