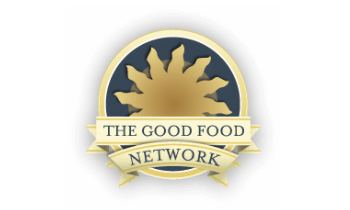 The Good Food Network have trusted Broadplace to manage their digital advertising since 2017, seeing growth in their business year over year.
The Good Food Network wanted to adopt an omni-channel approach to drive an increase product revenue whilst maintaining their target Return on Ad Spend.
Increase in Revenue
from online sales
Increase in Session Value
across all marketing channels
The Good Food Network wanted to build volume of sales whilst maintaining a strong ROAS. Facebook & Microsoft advertising allowed us to target new users who fit the business' ideal persona.
The goal is to scale the business whilst maintaining profitability across channels.
Broadplace set live campaigns across Microsoft and Facebook to build traffic and gain more customers. Campaigns sought to target aspiring chefs, foodies and those engaged with french and gourmet culture.
Our approach was to target primarily new customers who fit The Good Food Network's ideal persona and show them the range of product categories via Search, Carousel and Video Ads.
Our approach to ensure greater profitability was to convert returning visitors who were on Facebook via a Remarketing campaign. This would help reduce the number of basket abandoners and remind customers of seasonal product offerings throughout the year.
Omni-channel paid revenue grew by 201% year over year in line with the 210% increase in investment. During this period the value of a session grew by 44% the goal ROAS stayed above target.
Founded in 1996, The Good Food Network specializes in sourcing high quality French gourmet foods, caviar and fine ingredients which we deliver UK wide.
Industry
E-commerce / Online Retail / Food & Drink
Services rendered
Google Search
Google Shopping
Facebook Ads
Microsoft Advertising
Product Feed Optimisation
Ready to become our


next success story?