Founded in 2005, we're a highly experienced performance marketing agency that will work hard to deliver maximum ROI.
We wouldn't be the agency we are without our amazing staff. A 30-strong team in Surrey, supported by our larger parent company, Logicserve, in India, gives us an overall number of 300 employees.
As a Google Premier Partner, Facebook Marketing Partner and Microsoft Advertising Elite Channel Partner, we've got huge support from the major ad giants in delivering a strategy that works for your sector.
We invest heavily in developing and maintaining strong client relationships. We are committed to ensuring 360 degree online visibility for your products, brands and services on the web. We love to hear customers tell us, "you've really taken the time to get to know my business." And they often do.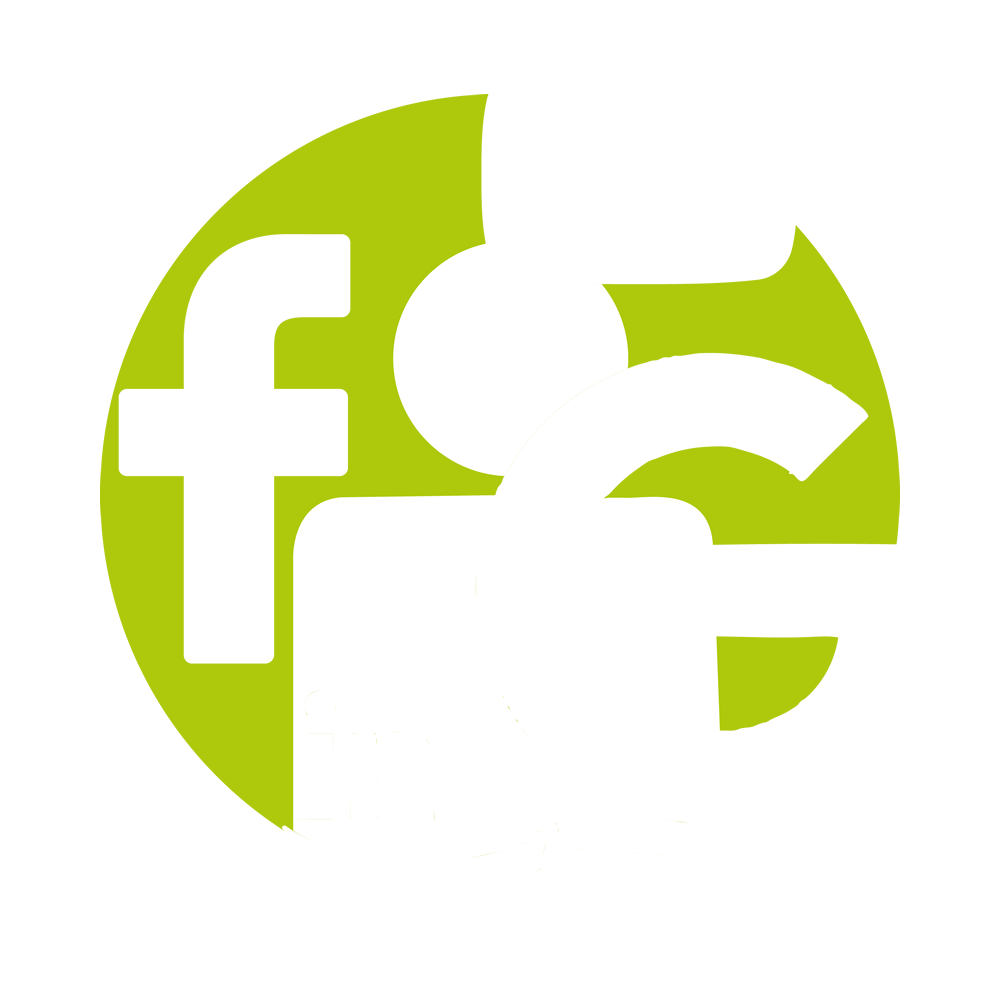 We have over 15 years experience working with clients on Google, through paid ads and SEO. Our knowledgeable team also work on campaigns across Facebook, LinkedIn, Amazon and Youtube.
Corporate Social Responsibility
Being a socially responsible company means that every day at Broadplace is meaningful. We believe there is strength in numbers and together with our partners, we have the power to create change.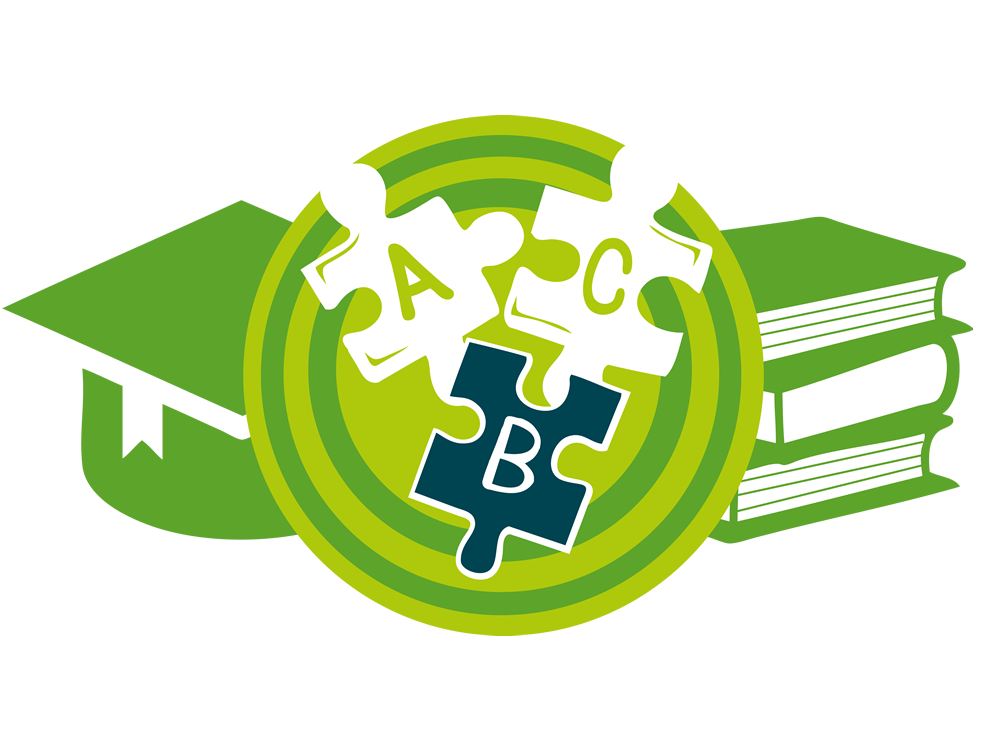 Education
At Broadplace, we're big on sharing our knowledge and we've built some fantastic relationships with local schools and colleges over the last 15 years. As an agency, we also run a lot of internal training. With the support of our major advertising partners – Google, Microsoft and Facebook, we can also support staff in gaining the best possible professional certifications in their chosen disciplines.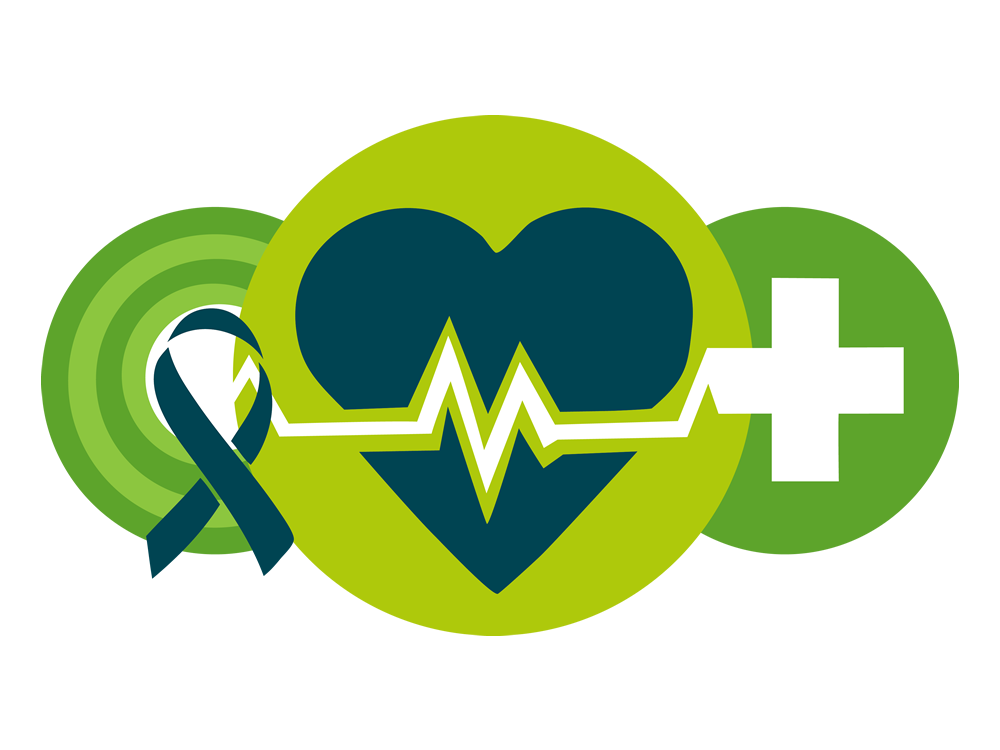 Health
The physical and mental health of our employees is paramount to us and we offer a comprehensive employee support package in conjunction with Perkbox. We're an active bunch and we've committed ourselves to various sporting challenges to raise funds and awareness for local community projects. In April 2020, during the COVID-19 pandemic, we worked together to raise £2,000 for Epsom & Ewell Foodbank.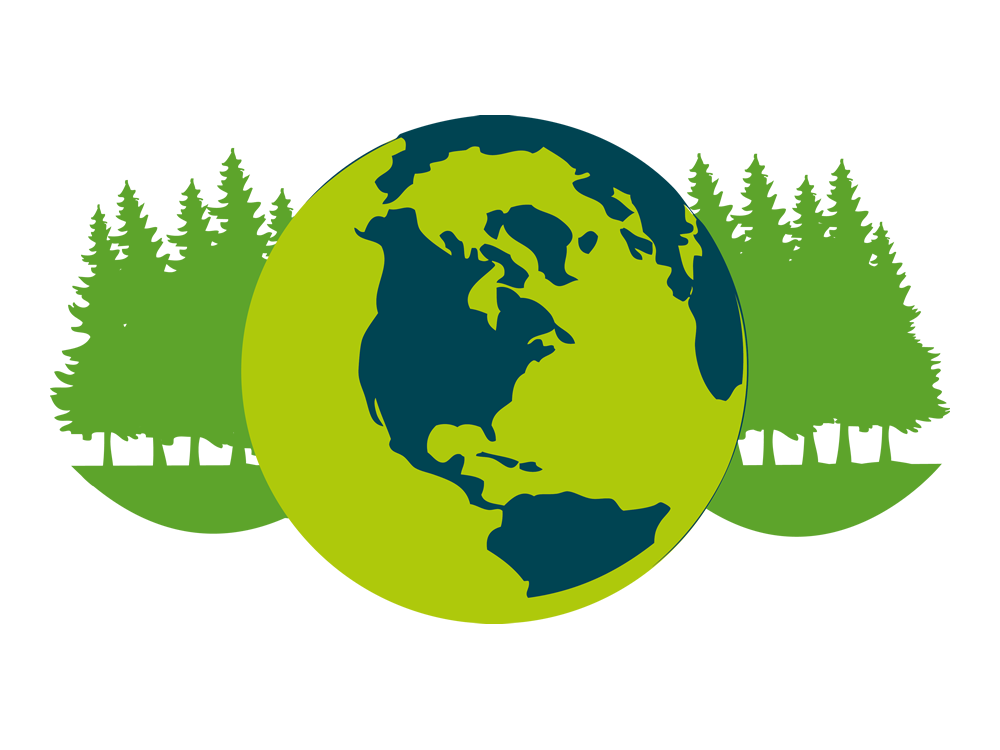 Environment
We care about our planet and we're doing everything we can to become carbon free. In 2020, we were granted a Microsoft Advertising 'Sustainability Champion' badge and we also became a Carbon Neutral Plus organisation.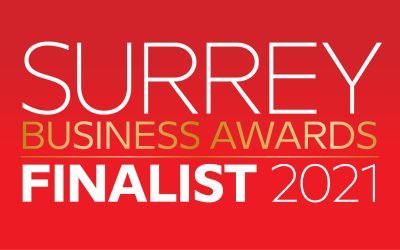 Broadplace have been shortlisted for two awards in this year's prestigious Surrey Business Awards! Broadplace are currently finalists for both Innovation of the Year for the Campaignhero application and Company of the Year as a result of our written submissions and subsequent interviews with members of the judging panel. Fingers crossed it will be enough […]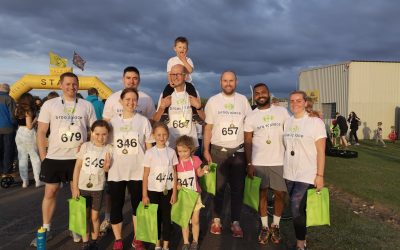 A team of our runners took to the Blackbushe Airstrip in Camberley earlier this month for the annual Twilight Run. Running in support of the Fountain Centre, a charity providing essential work helping those affected by the impact of cancer, we are proud to have beaten our £300 fundraising goal to help the Centre continue […]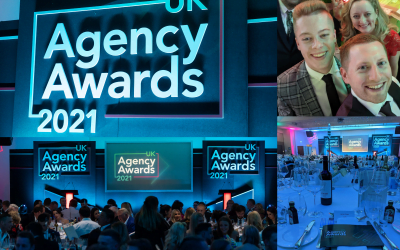 It was great to attend this year's UK Agency Awards ceremony in Marble Arch, London. While the team did extremely well to be nominated for a number of awards across several categories, we were unlucky to miss out on the trophies on this occasion. The team had a great night however and it was fantastic […]