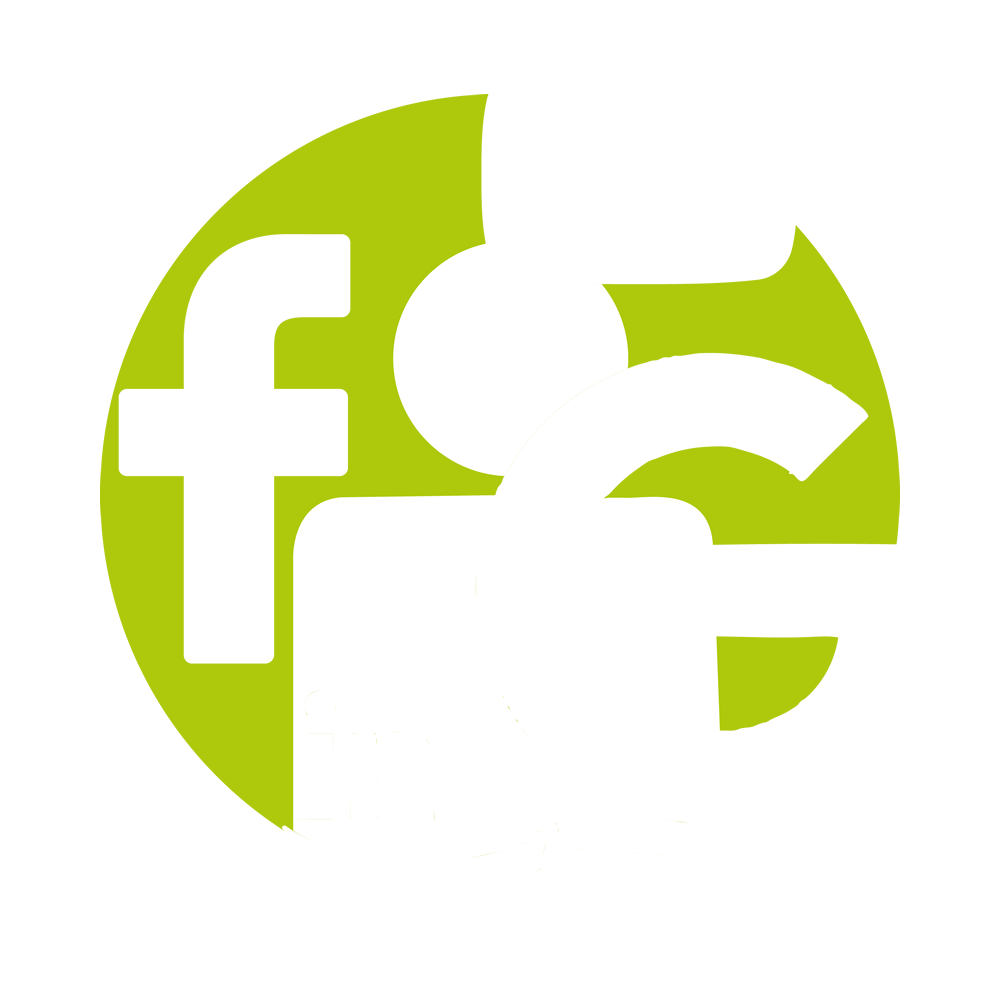 We have over 15 years experience working with clients on Google, through paid ads and SEO. Our knowledgeable team also work on campaigns across Facebook, LinkedIn, Amazon and Youtube.
Promoting your content is vital for ranking. But it's not about featuring on any old site. You have to feature on the right websites. One way to do this is to engage high quality and relevant bloggers. But doing blogger outreach can be challenging, and you can get...
We give the low-down on the best freely available Data Studio templates on the web. But, what is a Data Studio Report? And why should you use one? Firstly, it's free, which is handy if you are on a tight budget! Secondly, it's a really powerful tool from Google that...
By 2022 Google will throw out third party cookies for good and with it, will re-write the way online advertising has been carried out forever. Google is looking at several options for replacing third party cookies. The front runner of them is Federated Learning of Cohorts (FLoC).